When I was writing a Top Ten Tuesday post last month for literary Christmas decorations, I came across an amazing array of bookish Christmas ornaments. So many, in fact, that I decided to give them their own TTT post!
 a
Top 10 Bookish Christmas Ornaments
 a
Show your LOTR pride!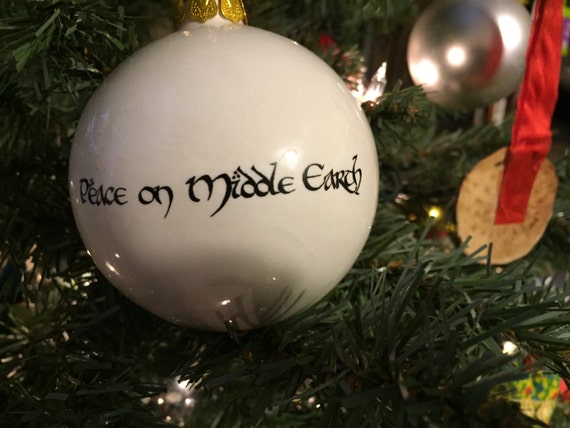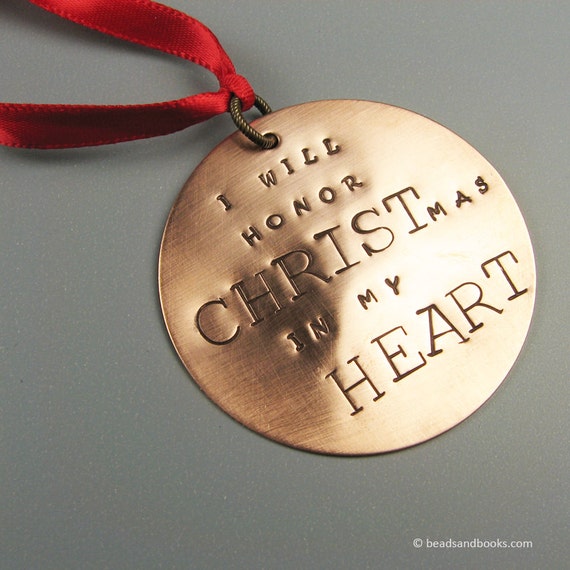 A piece of the Hundred Acre Wood!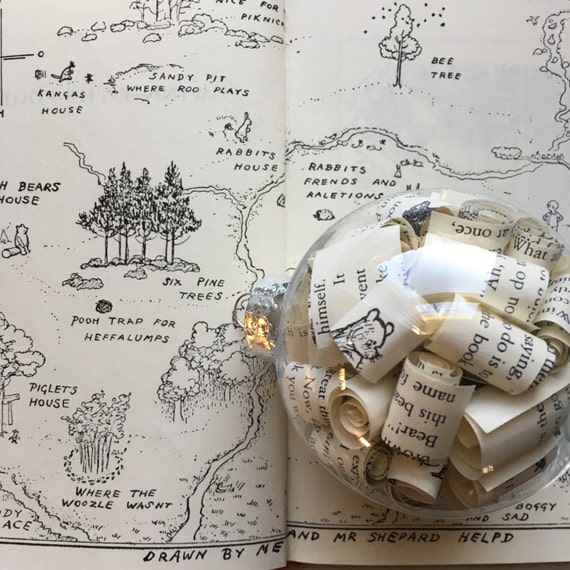 Christmasy Mad Hatter hats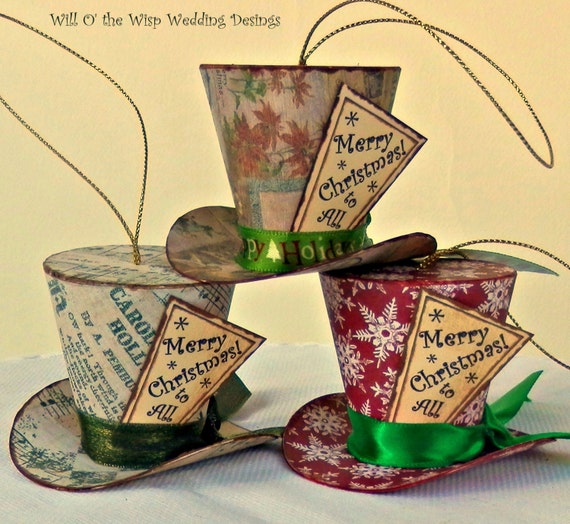 a
Trim your tree with a little Arthur Conan Doyle!

This lavender sachet with an inspiring quote from Little Women!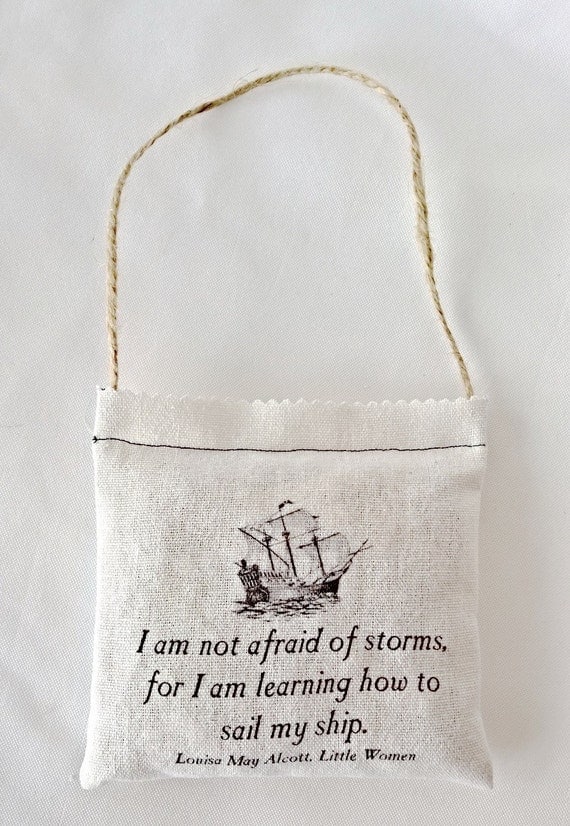 And of course another awesome Alice ornament (you can never have too many of those!)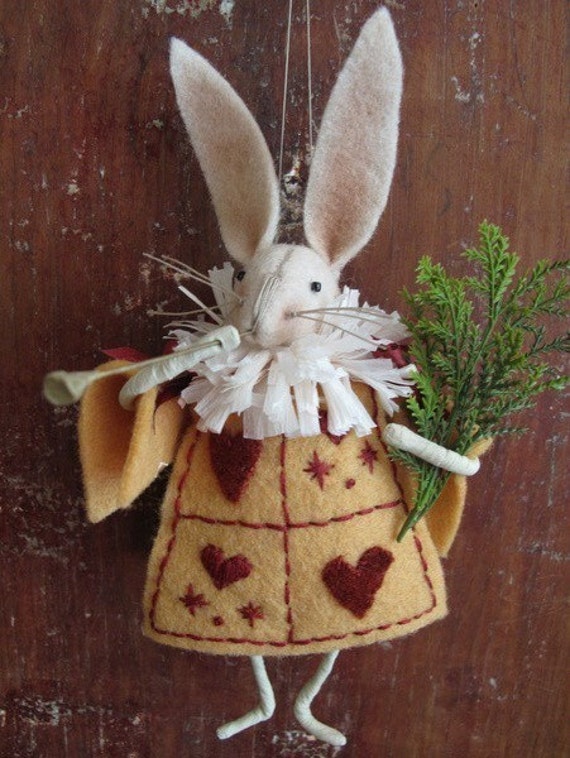 If you could make an entire Christmas tree dedicate to one book,
what would it be?