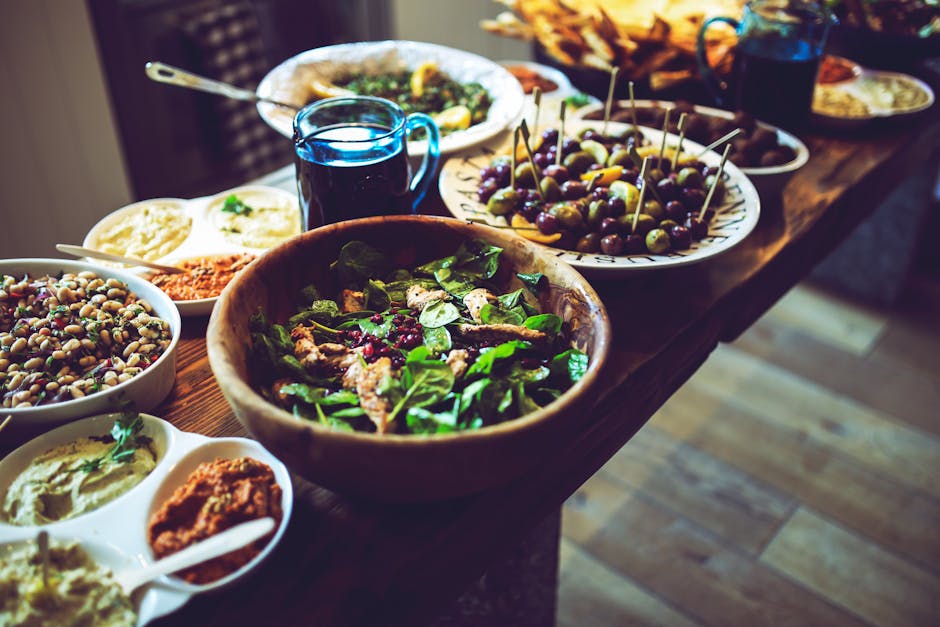 A couple years ago, I did a roundup of all my previous dishes that I thought would make perfect Thanksgiving recipes. But since then, I've made a lot more, so I decided to write a post with an updated list!
The recipes below all feature classic autumn/Thanksgiving flavors with a bit of a unique twist. To me, that's always really important when making a dish to pass for a family function.
If your family's anything like mine, most relatives have a specific dish they're known for, which they bring to most holidays. This means most classic foods are covered, which can pose a challenge for us young folks who are just getting into the dish-to-pass game. I don't want to bring the same thing as someone else, but I also want the dish I DO bring to make sense. My solution is to make something that fits the expected flavor profile but isn't on the list of expected classics. And that's where these beauteous recipes come in! 🙂
Our Latest Thanksgiving Recipes!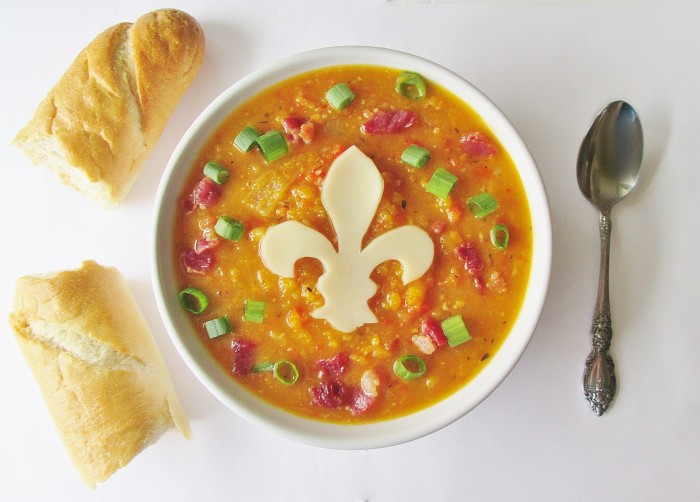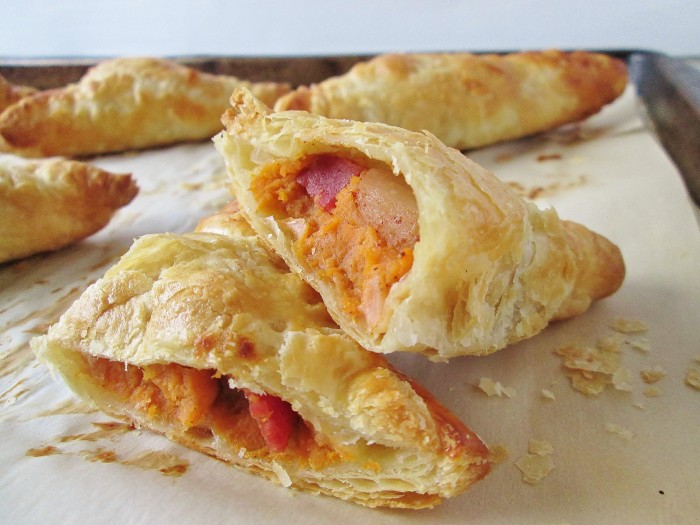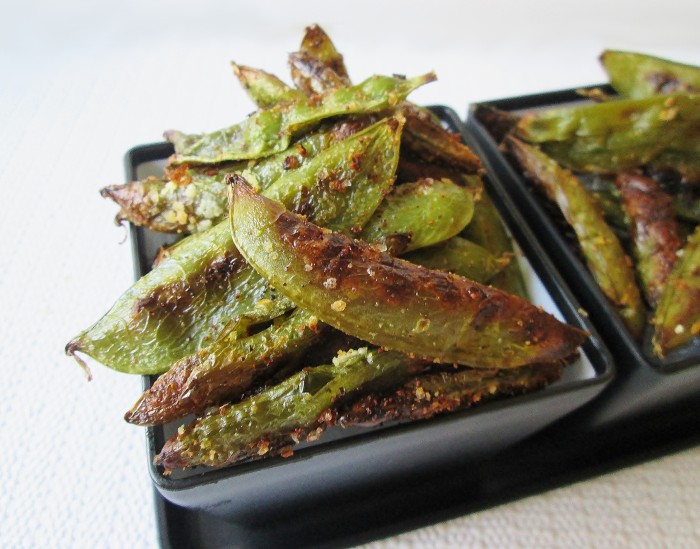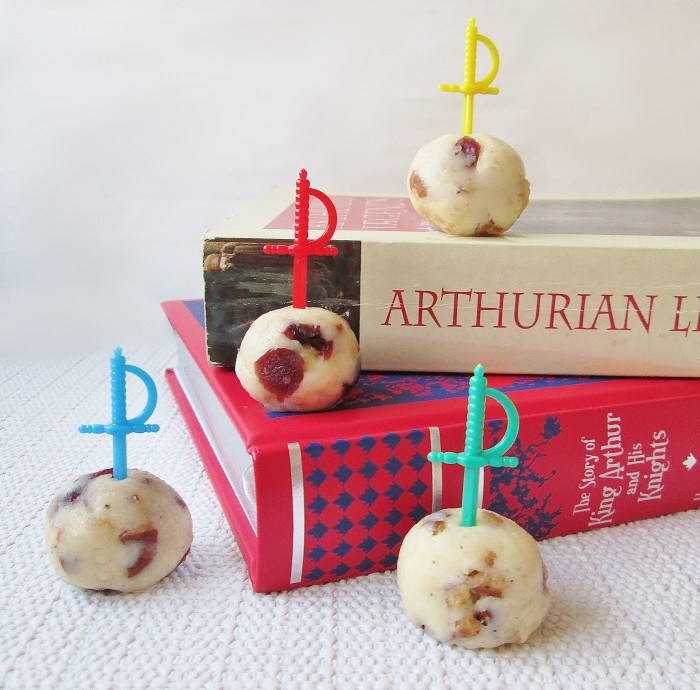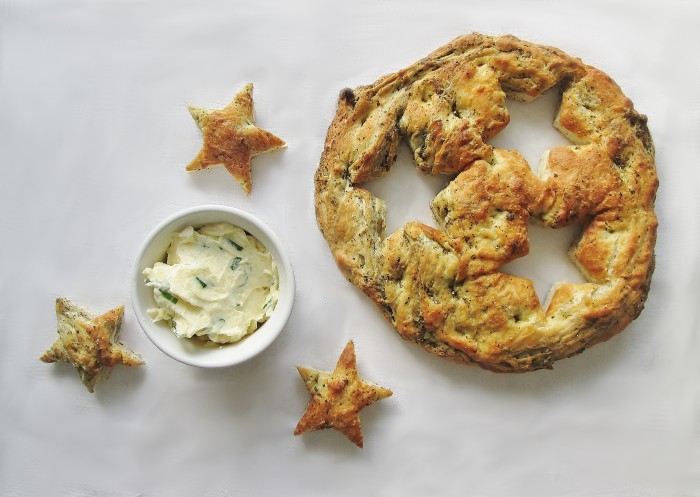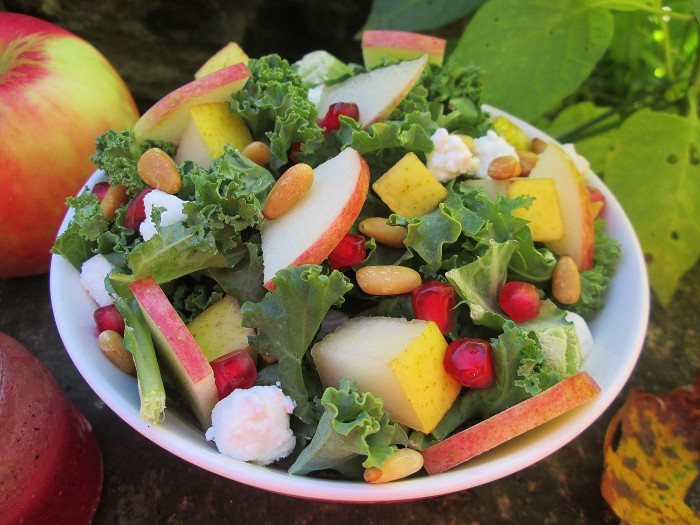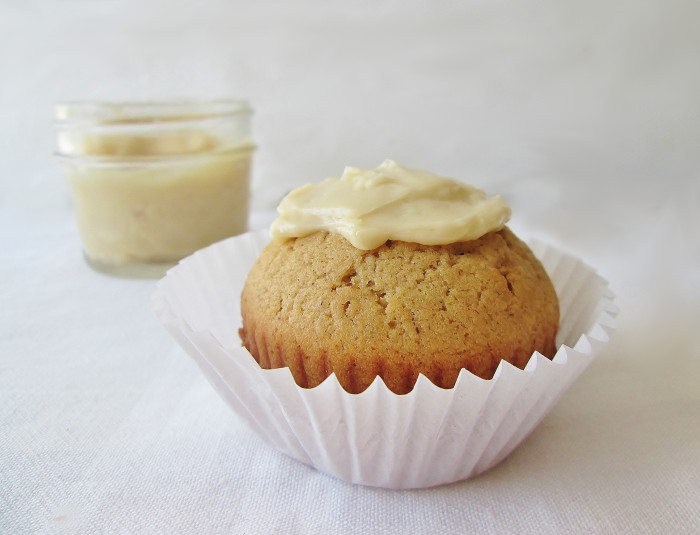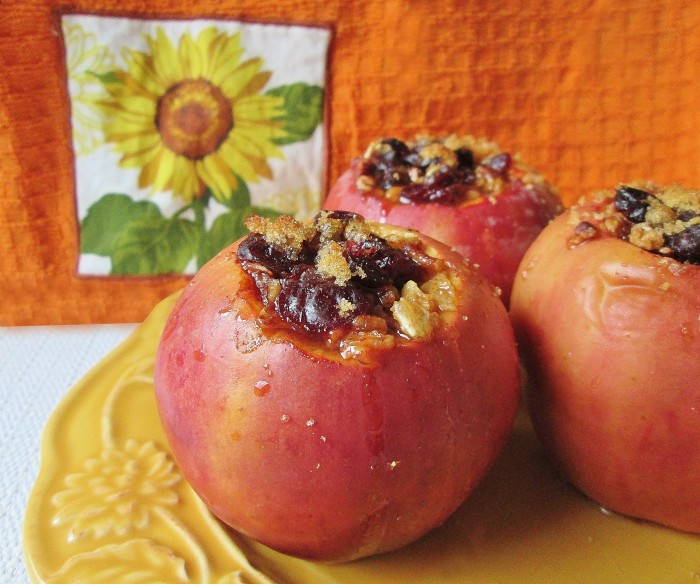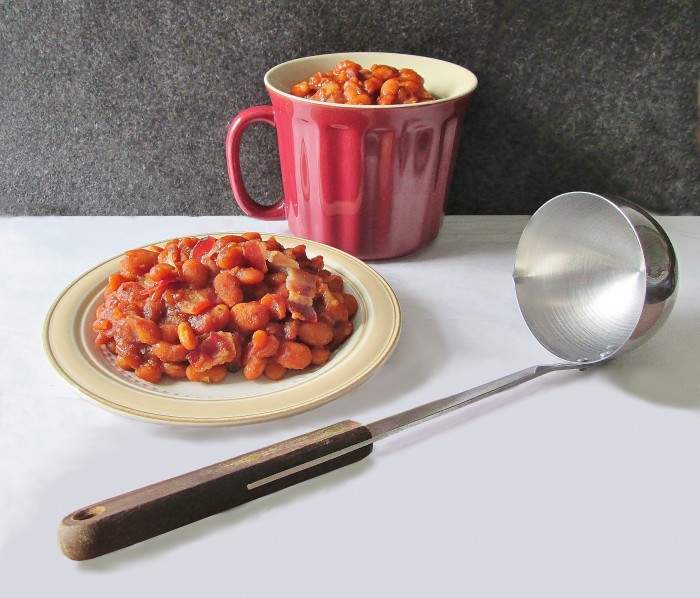 Have a Happy Thanksgiving! 🙂