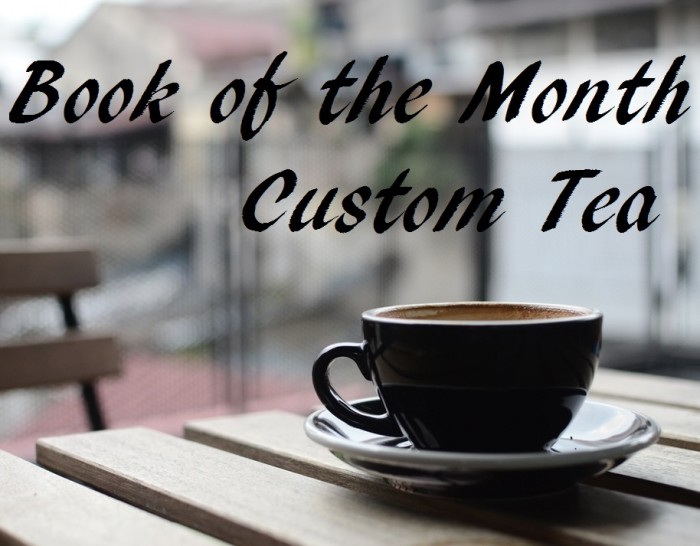 When I first started thinking about what I wanted to do for my Moby Dick tea, I immediately drew up a list of white teas and went to work on different combinations. I don't get to play with white teas very often, so a book themed around a white whale was all the motivation I needed to make sure this lesser-known tea gets some love! 🙂
However, most white teas have a very delicate flavor, and I felt like a whaling book would need something with a bit more oomph. I found it in Adagio's white chai. It combines a hint of tropical flavor with light spice to make a unique take on traditional chai. I added some gunpowder green tea to give it just a hint of smokiness and some extra coconut to balance it all out.
 a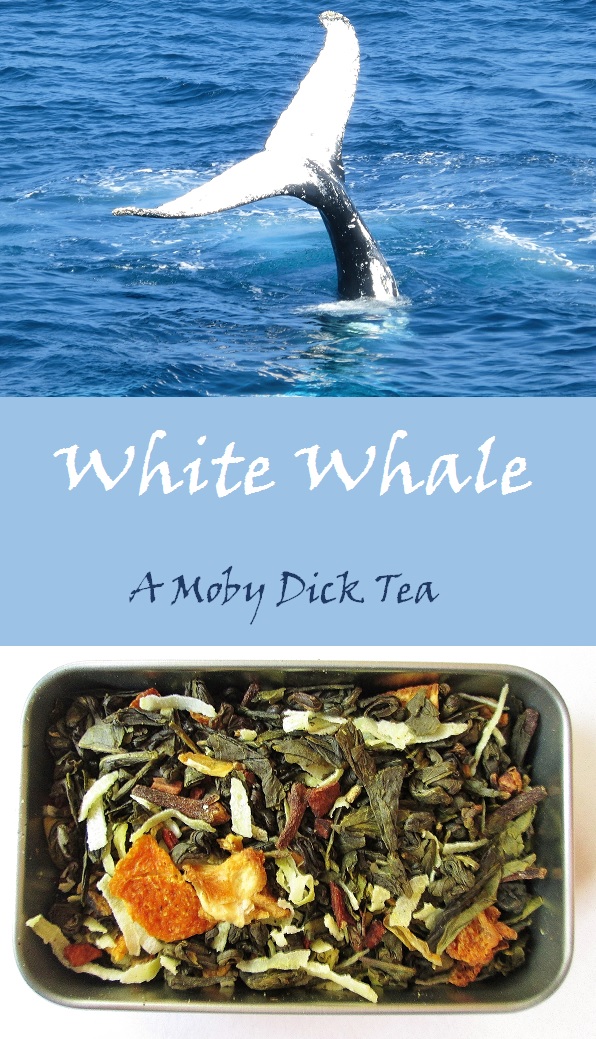 This tea is a very gentle version of traditional chai. The spiced flavor is what you taste first, rounded out with a hint of smoke from the gunpowder tea. The tropical notes are a faint hint in the background, just enough to give the blend the light quality indicative of white tea. Drink up—we've got a whale to catch! 🙂
a
You can order it here!