A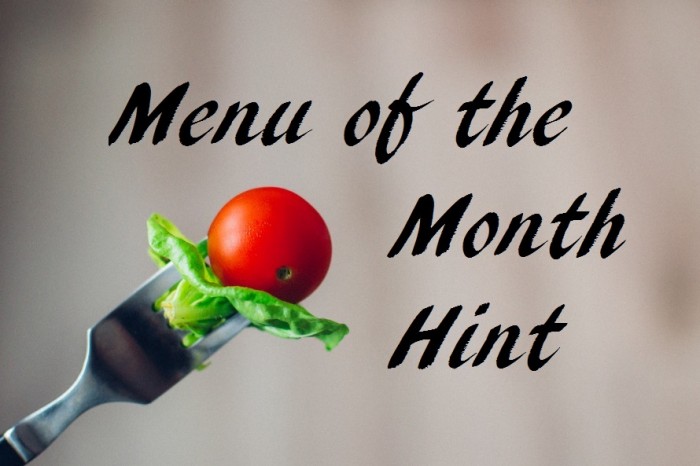 Wow! Maybe it's because I've been cooking like a madwoman all month, but I feel like October just zipped by. One minute I'm just finishing up my London Fog Lattes for Sherlock at the end of September; the next I'm posting a Poe-themed cocktail for Halloween.
…but the zippiness may also have something to do with the fact that this month we had a wedding, Friendsgiving, the Mister's grad school graduation party, and a friend stay the weekend. Busy as it was, it was SO GREAT to spend our weekends with family and friends, especially since schedule conflicts have made it hard for us to visit ANYONE the past few months.
But anyway, on to food! Let's take a look back at our October menu before I share our next Book of the Month hint…
a
A Poe menu for the ages! We ate spooky Halloween food all month thanks to our new Edgar Allan Poe recipes. We started with Deviled Raven Eggs, followed by Coffin Pizza Pockets, Moon Phase Baked French Fries, and Red Velvet Skeleton Cookies. I even threw in a bonus recipe: The Raven Cocktail!
A spooky menu deserves some spooky tea. I designed a custom tea called Quoth the Raven! It's a blend of Earl Grey Moonlight, blackberry, and cream teas…with a little cornflower added in for color!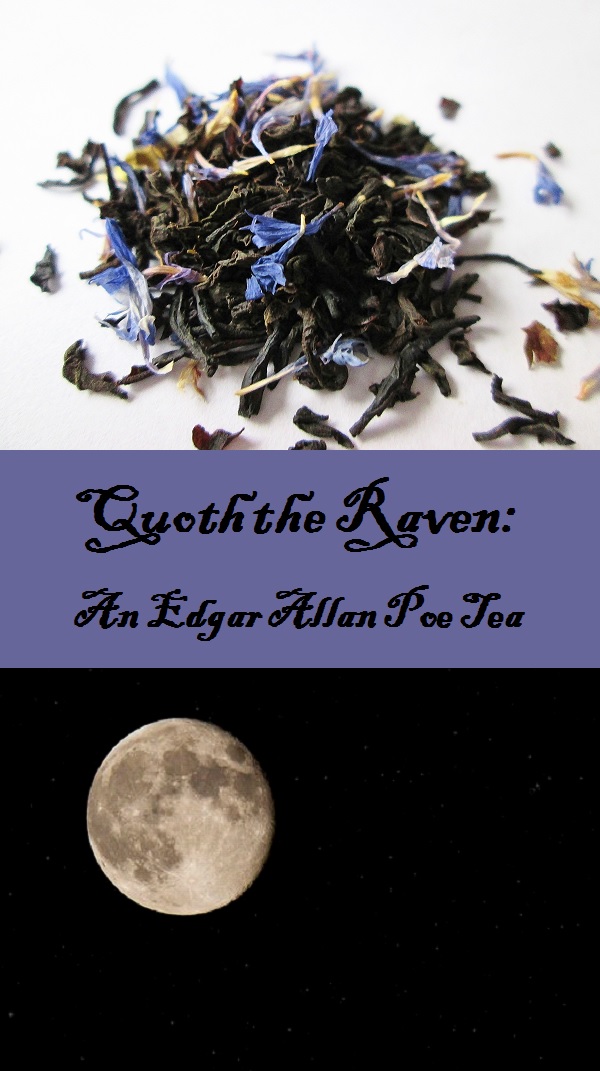 a
It's been a busy month at our house! I've officially started the third trimester of my pregnancy, so crunch time is rapidly approaching. All goes well, save for some back pain and general fatigue. I've been working ahead on the blog so I'll have a few months of recipes all scheduled and ready to go when the baby's born in January. I've also been working on a big super secret project that I hope I can tell you all about soon (I've gotta wait until things are finalized before I spill the beans)! Long story short, I've been doing TONS of cooking this month…and there's much more to come!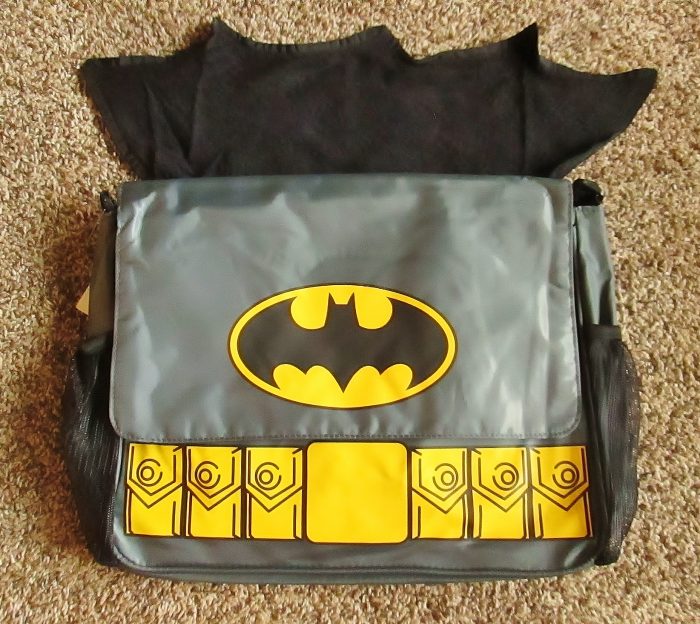 a
And so ends October! Ready to start our next Book of the Month?
Check out the photo hint below!

The new menu premieres this Thursday! 😀