AHHHHHHH!!! I'm so psyched to finally tell you guys about this! I've been keeping it under my hat for MONTHS. ^.^
Do you remember how in my Harry Potter World post I said I didn't ride the theme park rides "for health reasons"? And how I had other people help with the development and taste-testing of my Romulan Ale recipe? Well, there's a good reason for all that. In fact, some of you may already suspect what it is! 🙂
But for those who are still in the dark, the big announcement is * cue drumroll *…
a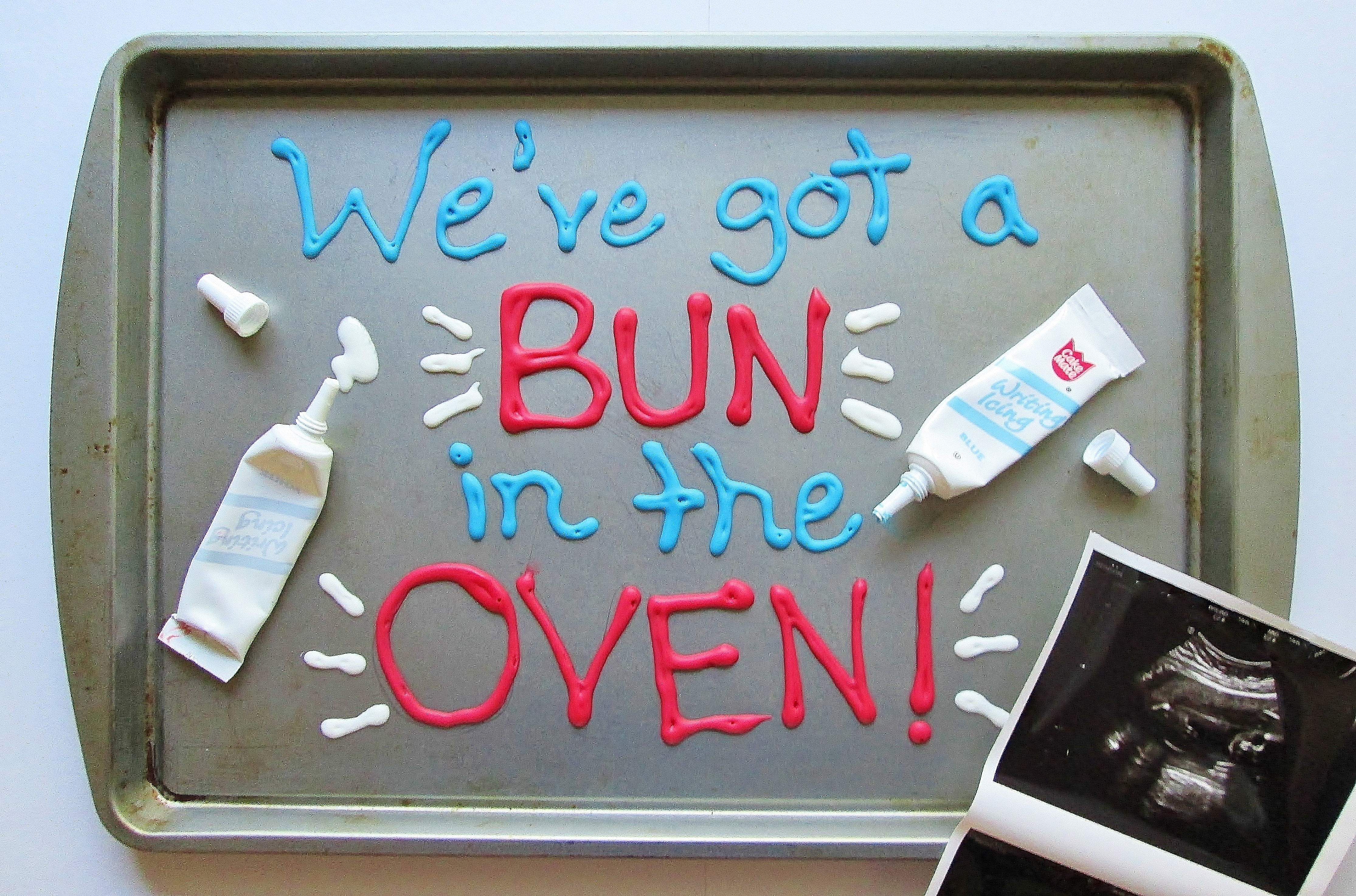 That's right! The Mister and I are gonna have a baby!!! 😀 😀 😀
I'm about 6 months along, and everything is going well. We decided not to find out the sex of the baby, but the Little Miss or Little Mister should be making an appearance some time around January 22nd.
I'm SO GLAD this is out in the open now! There's so much I haven't been able to tell you guys (like how the first trimester fatigue hit me like a cement truck and I've been craving potatoes NONSTOP since May). I can feel the baby move now, which is cool except for when the baby decides to have midnight dance parties.
I've also found all kinds of cool, bookish stuff for the baby's room. I plan to make a post about it some time in November, but in the meantime you can check out the book-themed baby page I made on Pinterest.
As for the blog, I will absolutely still be blogging when the baby comes. I'm actually already working ahead on recipes for 2017 so I can be prepared. I decided I won't post any recipes in February (since that will probably be the craziest month), but I'll have some Top Ten Tuesdays and such scheduled ahead of time.
I'll post baby updates as things progress! Have a happy Tuesday! 🙂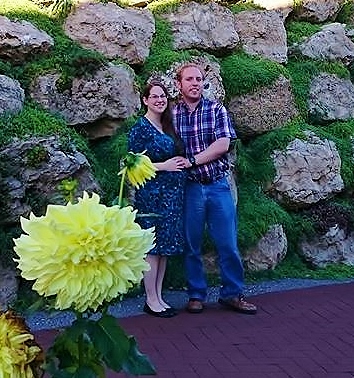 Save
Save
Save
Save
Save
Save
Save
Save
Save
Save
Save
Save
Save