Is it just me, or was Sherlock Holmes DESIGNED to have a reading kit? Putting this thing together was a breeze, you guys. I've made easy kits before, but seriously—I chose all the items for this one in under 20 minutes. It practically made itself! Maybe it's the iconic imagery (pipes! deerstalkers! magnifying glasses!), or maybe it's just the fact that there are so many Sherlock fans out there making awesome stuff. Either way, I've pretty much decided that this is already in my top 5 favorite reading kits. Enjoy! 🙂
a
What would I include in a Sherlock Holmes reading kit? I'm so glad you asked…
Enough tea to get you through ALL your cases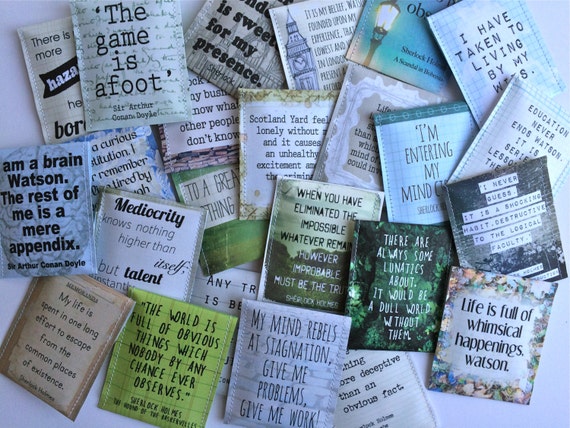 And something to drink it from, of course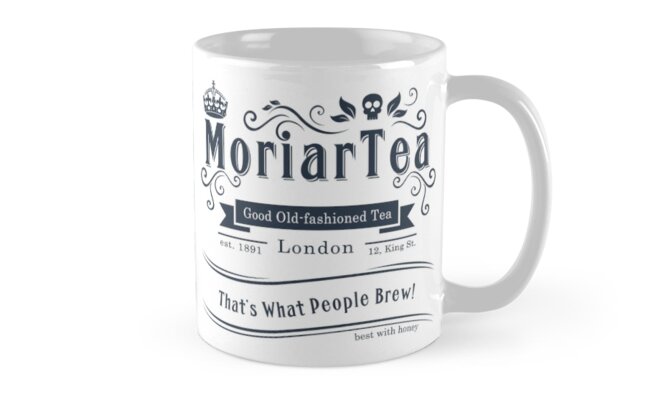 This awesome phone case.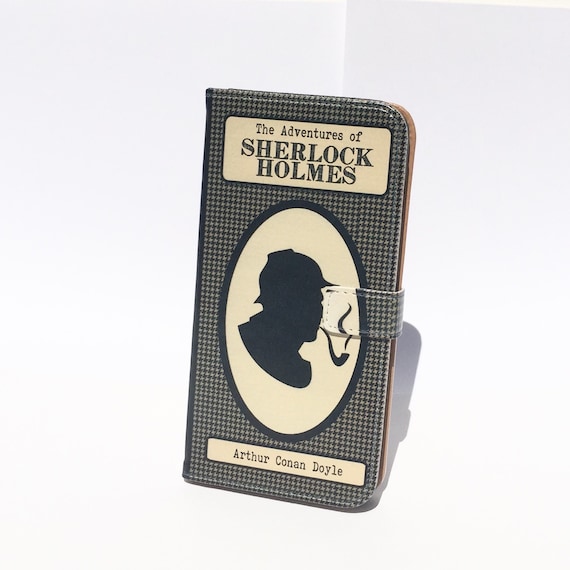 A book pillow for cuddling up with while you read
And of course you'll need light to read by.
.
What's a Sherlock reading binge without a deerstalker?
…or a pipe, for that matter?
Don't forget your magnifying glass!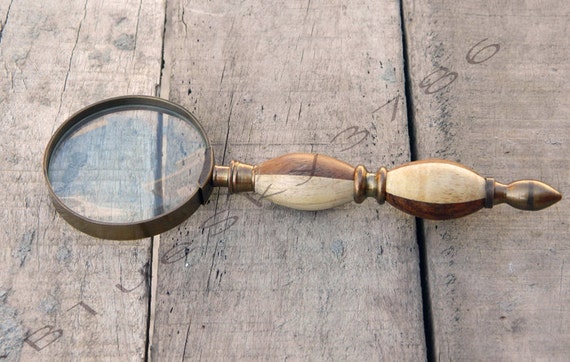 .
And a beautiful hardcover copy of every single Holmes adventure ever.
What would YOU include in a Sherlock Holmes reading kit?
Let me know in the comments!
..
Save
Save
Save