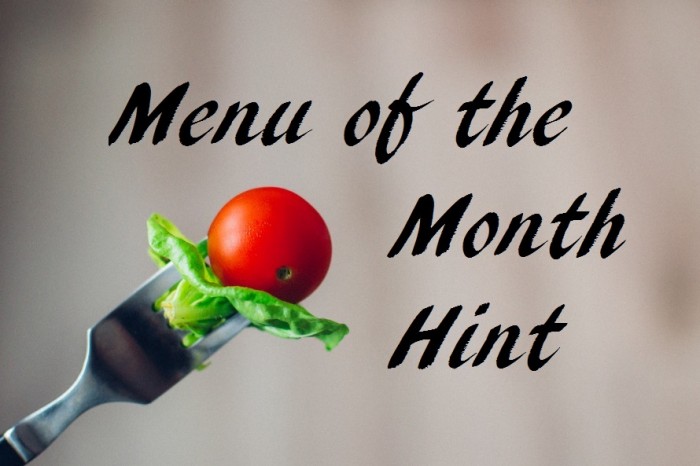 A
I'm not sure what the weather is like by you, but here in Chicago it's HOT HOT HOT! I've been hiding shamelessly inside with my air conditioner all month and cooking up all kinds of yummy goodness to take my mind off the oppressive heat. Let's take a look at what we made this month!

We dined like princesses! I'm a big Frances Hodgson-Burnett fan, so this month we made a menu for the book A Little Princess. The book is full of lots of yummy foods, and the descriptions are just plain scrumptious—especially the sponge cake! For Sara's bakery buns, I made blackberry lemon sweet rolls (which got rave reviews when I took them to a family party later that day). And the mulligatawny soup provided the perfect balance of sweet, salty, savory, and creamy flavors. I had tons of fun inventing my own meat pie recipe and making an ultra-floral mini cake!
Our Little Princess tea brings chocolate and chai together in the best way possible! For our custom Little Princess tea, I combined masala chai and chocolate chai with vanilla to make Princess Sara's India Chai. It's sweet and cozy with a touch of spice and rich overtones of chocolate.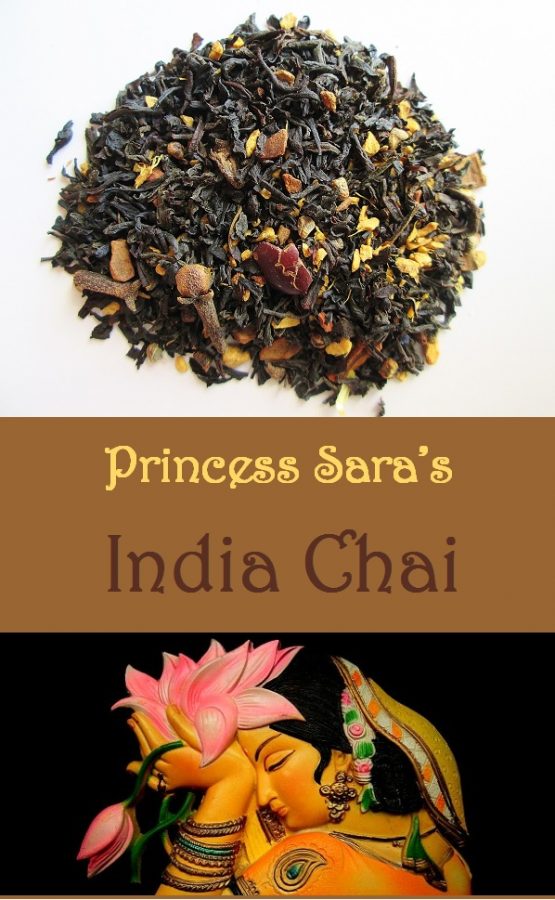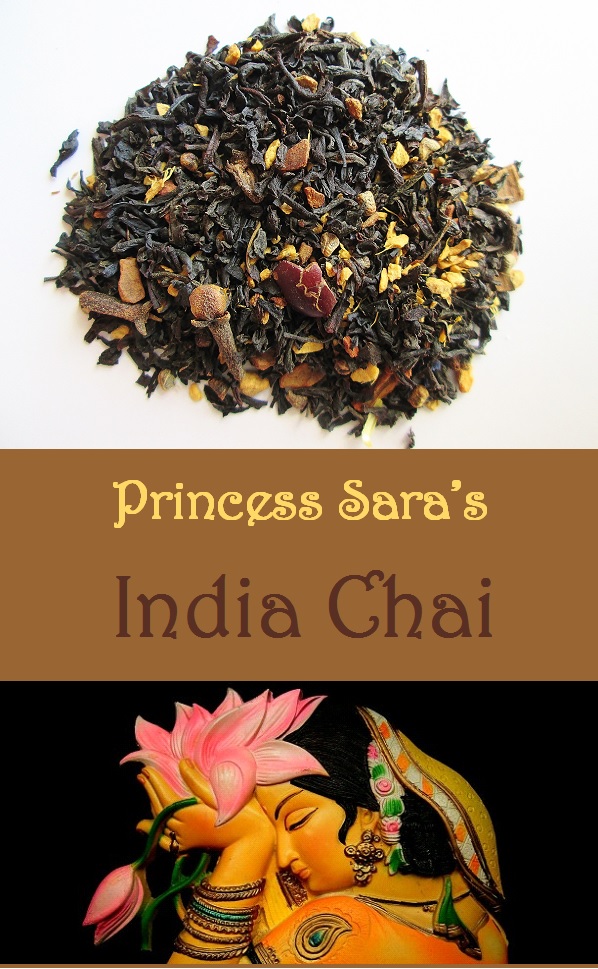 Time for our new Menu of the Month hint! Our next menu will be another TV/movie menu. This time it will be based on several movies made by the same director. Wanna take a guess at what it will be? Check the photo hint below!
The new menu premieres this Thursday! 😀
Save
Save
Save
Save
Save