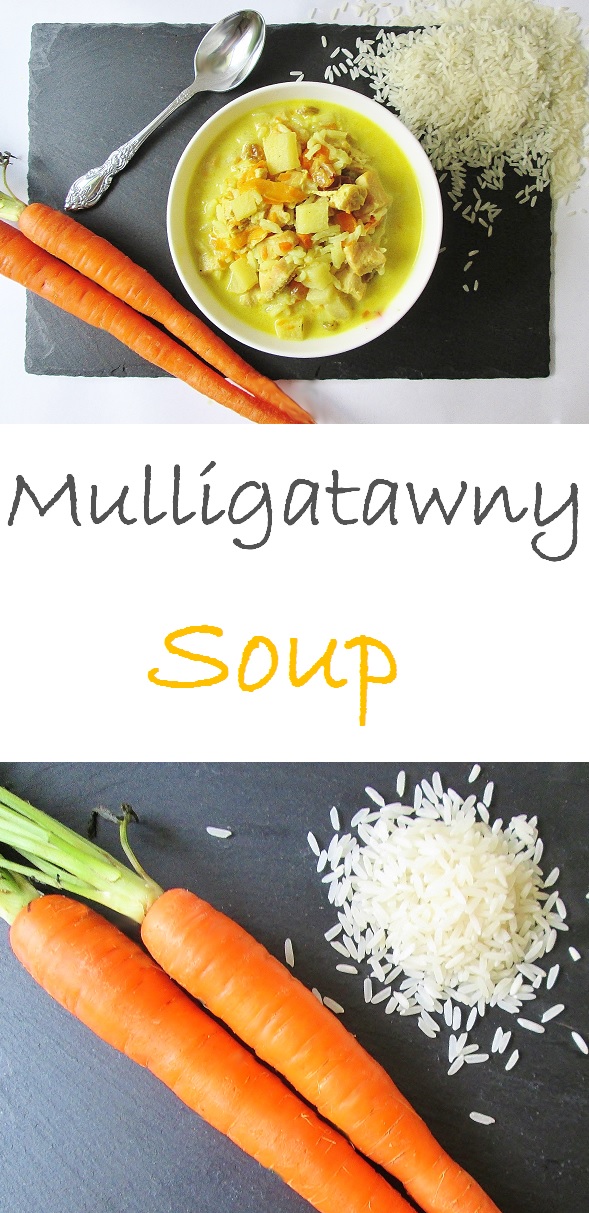 In A Little Princess, Sara and Becky wake up in their attic room to find that a succulent feast has mysteriously appeared. The delicious dishes appear for many days, and a "spicy Indian soup" is said to be among them. Though the soup is not described, I like to imagine it was mulligatawny soup—filling and savory, with a perfect fusion of English cooking and Indian roots, heralding back to Sara's background.
This particular recipe (developed by Emily from Favorite Family Recipes) is super complex and delicious. I love how the salty flavors play off the sweet and the creamy flavors play off the savory, creating a truly balanced dish!
Mulligatawny Soup

"Imagine, if you can, what the rest of the evening was like. How they crouched by the fire which blazed and leaped and made so much of itself in the little grate. How they removed the covers of the dishes, and found rich, hot, savory soup…it was just like Sara that, having found her strange good fortune real, she should give herself up to the enjoyment of it to the utmost. She had lived such a life of imaginings that she was quite equal to accepting any wonderful thing that happened, and almost to cease, in a short time, to find it bewildering. "
INGREDIENTS: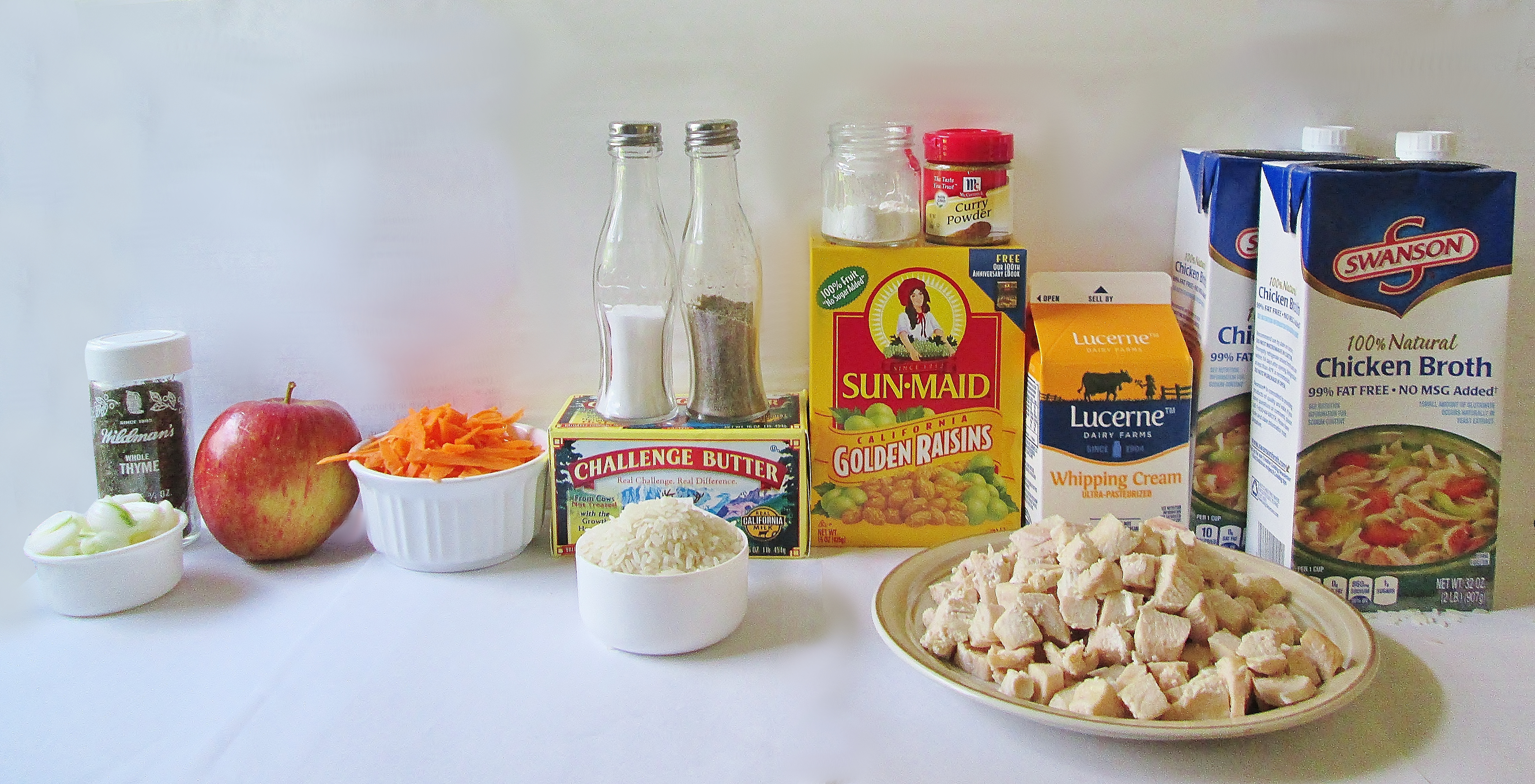 1/2 cup butter
1/2 cup chopped onion
2 large carrots, shredded
3 tsp flour
3 tsp curry powder
8 cups chicken broth
1 apple, peeled and diced
2 chicken breasts, cooked and cut into 1/2 inch cubes
3/4 cup white rice
3/4 cup golden raisins
1/4-1/2 tsp salt
1/4 pepper
2 dashes dried thyme
1 cup whipping cream or heavy cream
       Makes 6-8 servings

INSTRUCTIONS:
Put a large stockpot on medium heat and melt your butter. Saute the onions and carrots in the butter until soft. Stir in the flour and curry. Turn down the heat slightly and cook 5 more minutes, stirring continuously.
Stir in the chicken broth. Bring the mix to a boil, then turn the heat down to a simmer and cook 30 more minutes.

Add chicken, apple, rice, raisins, thyme, salt, and pepper to the soup. Cook 20 minutes more (or until the rice is fully cooked). At the 18 minute mark, stir the cream into the soup.

Serve warm to some friends on a cold night.

Wanna sip more soup? Check these out!
Save
Save
Save
Save
Save
Save
Save
Save
Save
Save
Save