If you follow me on Pinterest, you may be familiar with my Lovely Libraries page, where I pin pics of all the beautiful libraries I come across in my blog research. I've always loved the idea of having a private library of my own, but it wasn't until I started the Pinterest page that I started thinking about what it might look like.
It didn't take long for me to discover I have a very distinct style when it came to libraries. I love the old-timey "power libraries" with ornate wood paneling, floor-to-ceiling shelves, and plush reading chairs. I started making a mental list of all the things I'd like to include in my dream library, so I thought it would be fun to share some of them with you!
a
My Dream Library
a
A secret door…
a
This sign to greet you…
a
These shelves
a
These windows
a
A cozy reading seat
a
A tea station, of course
a
A cozy glass-walled reading area
a
This side table for holding your books and snacks
a
Gotta show my Ravenclaw pride! 😉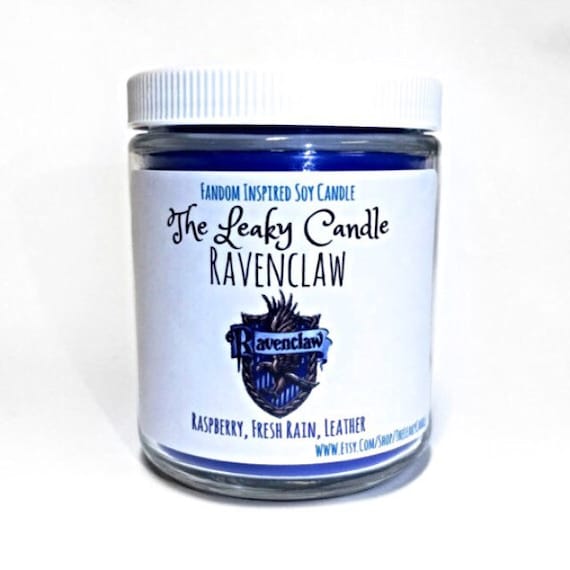 a
This cozy blanket to curl up under
a
This ceiling…
a
…or maybe this one!
a
An old-fashioned catalogue system
a
Pillows! So many pillows!
a
A desk for writerly scribbles
a
A cozy fireplace for cold nights
a
…and what's a library without a ladder?
a
What would YOUR dream library look like? Let me know in the comments! 🙂
Save
Save
Save
Save
Save
Save
Save
Save
Save
Save