There's a lot of beauty to be found in the book A Little Princess. So many of the sentences are elegantly crafted with lush descriptions. I found myself reading several of them twice just to enjoy them over again (check out the sunset in Chapter 11—you wont' be sorry!). But even if the descriptions had been sub-par, it would still be hard not to get swept up in the romanticism of vintage lockets, porcelain dolls, and dainty cakes.
Even so, the real artistry of A Little Princess is in how it showcases the beauty of the human spirit. Sara Crewe is gentle and generous while living in the lap of luxury, but this doesn't change when she encounters hardship. Instead, she works even harder to live her philosophy that a girl is a princess because of how she acts, not what she has. As a result, she draws out the inner beauty of the people around her—from the baker woman down the stree to the ld man next door.
The reading kit below is designed to revel in the lavish lifestyle described in the book…but in true Sara fashion, remember to share it with a friend! 🙂
This gorgeous vintage locket for holding pictures of your loved ones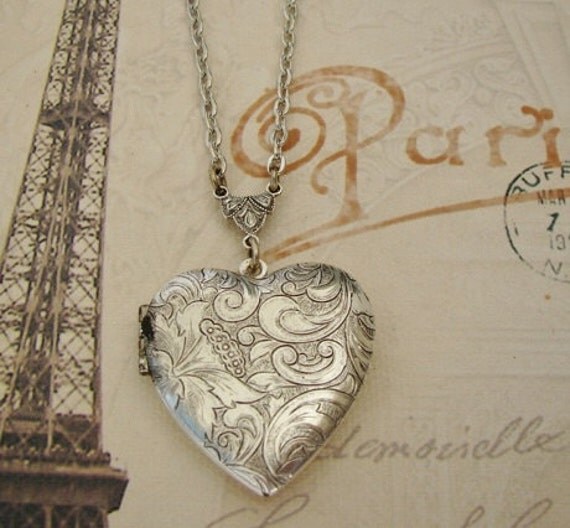 To keep your feet warm on cold nights in your attic bedroom
An Emily doll to be your friend
Dessert fit for a princess.
Delicious chai hot chocolate to remind you of home.
aa
Something to read while you sip.