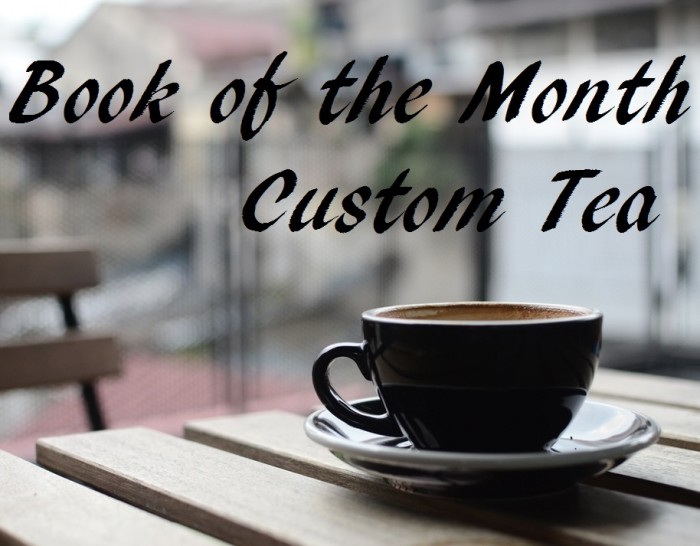 Today we're continuing our Star Trek menu with a trio of Trek-themed teas. Anyone familiar with the show might be expecting Captain Picard's signature "tea, Earl Grey, hot," but Adagio Teas (the site were I blend my teas) has ten versions of Earl Grey that are all super delicious. I honestly didn't think I could improve them, so instead I decided to make three teas, each dedicated to one of the three service divisions in Star Fleet! The flavor profile of each tea is themed on its division's signature color: Command Red, Sciences Blue, and Operations Gold.
Ready to boldly go where no tea drinker has gone before? 😉
 a
A Trio of Star Trek Teas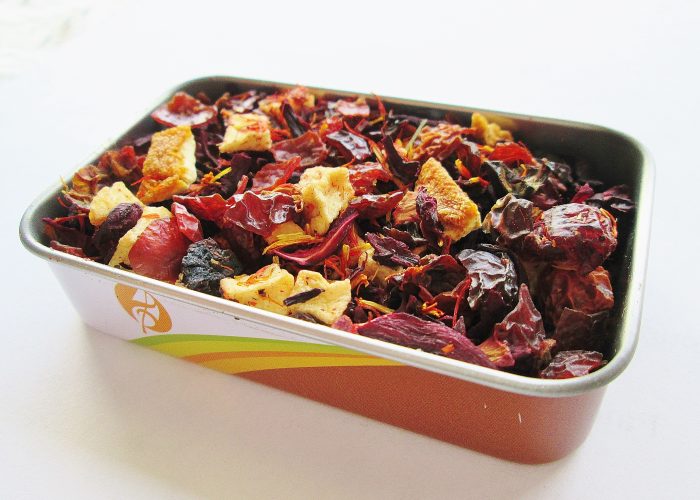 Take command of the Enterprise with this bold sweet-tart tea, which brews a rich red color. This tea combines two berry-based herbal teas (Berry Blast and Fruit Medley) to make a super juicy blend. It can be brewed hot or cold, but I recommend cold (hot dulls the flavor a little).
a
This blueberry blend inspired by the Sciences Division brews a cool purple-blue color with delicious berry flavor. It's perfect hot or iced with a little bit of sugar. Just the thing to get your mind whirring for a fast-paced day as the Chief Medical Officer on a starship!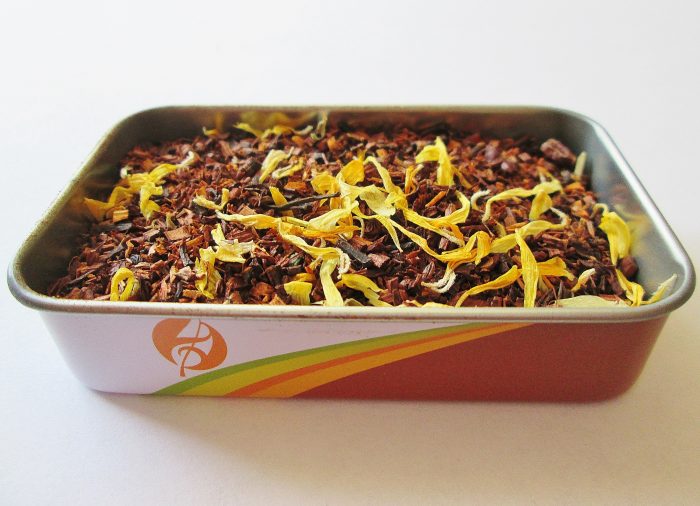 This rooibos-honeybush blend of caramel and chocolate flavors brews a beautiful honey-gold color, just like the uniforms of the Operations Division. The flavor reminds me of Abbott's Chocolate Hazelnut Tea, one of my favorite teas!
You can order them here!
Save
Save
Save