As noted in last week's recipe post, we're departing from our usual book-inspired posts to pay homage to Star Trek: The Next Generation (after 3 months, I figured we were about due for another TV menu). And that means it's time for another marathon kit! It was tough to narrow down exactly which items I wanted to include in the kit, but after several drafts I think I've got the perfect combo of items to help you make it through your next trekky Netflix binge. Enjoy!
What items would I include in a Star Trek marathon kit? I'm so glad you asked…
Some tall glasses from which to sip your Romulan Ale.

A
Who doesn't want a super tough Klingon to help them fight the bad guys?
A
Try some of Captain Piccard's very own personal brew.
A
For when you wanna bust out some tunes in Ten Forward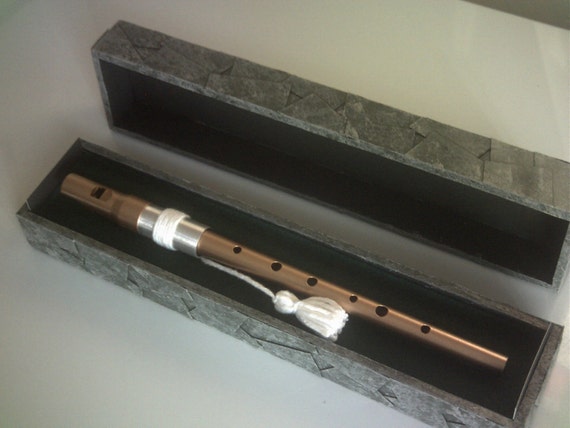 A
For the newest member of your crew.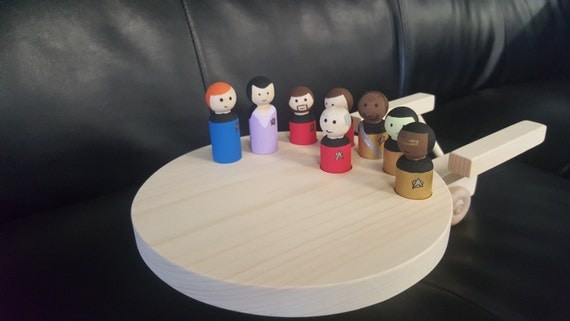 A
To keep all your books from the Academy in tip-top shape.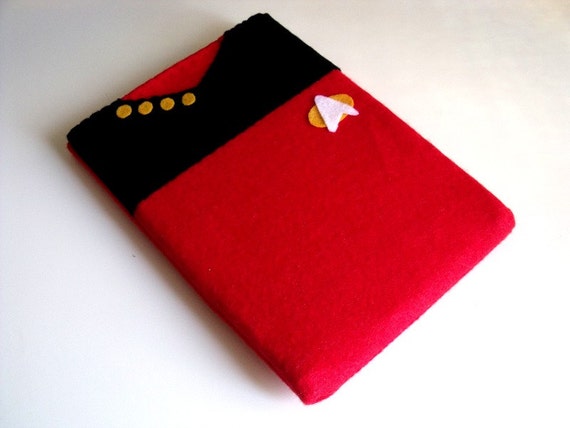 A
Every single glorious adventure in the entire series.
What would you include in YOUR Star Trek TNG marathon kit? 🙂