I'll eat just about anything while reading. We all know there are certain high risk foods when it comes to books—passing on the spaghetti is wise when skimming your leather-bound Melville—but I tend to ignore the warnings. I've been known to chow down on chocolate, pizza, and even ice cream ON THE CONE while flipping through a new book. Cuz I'm hardcore.
But there are other foods that just beg for a book. I'm talking about the kind that actually give you a craving to read. The foods below are ones that, for me, just make the act of reading complete. Prepare to start jonesing for good food and good books!
Favorite Foods to Read By
TEA & COOKIES
I know cookies and milk are the standard go-to, but I need me my cream tea!
My Ideal Book Pairing: At Bertram's Hotel by Agatha Christie. Teatime in that book sounds DIVINE.
A

A
FRIES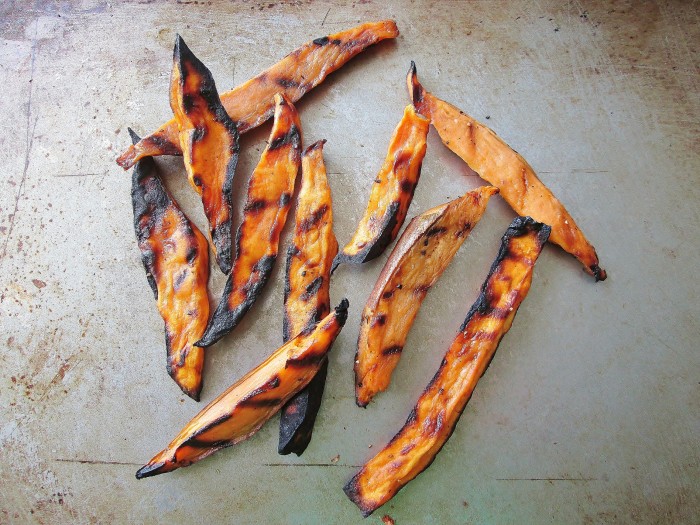 You can eat them one-handed. Without looking. Or focusing too much on aiming for the ketchup.
Books live for foods like this!
My Ideal Book Pairing: The Secret of Platform 13 by Eva Ibbotson
A fun read deserves fun food, and fries are reminiscent of the fish and chips that
the nanny eats in the beginning of the book.
 A

 A
HARD CANDY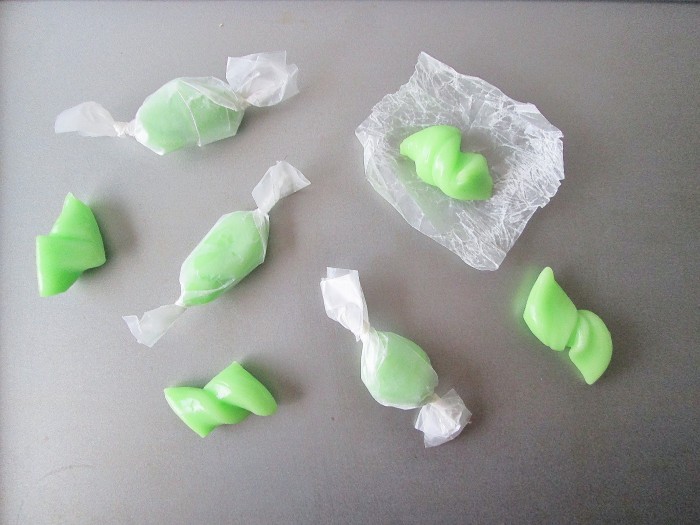 Don't be like me. Don't mindless pop them into your mouth until you've eaten a whole bag
without realizing it. Reading can do that to you.
My Ideal Book Pairing: A Christmas Carol by Charles Dickens
A

 A
HOT CHOCOLATE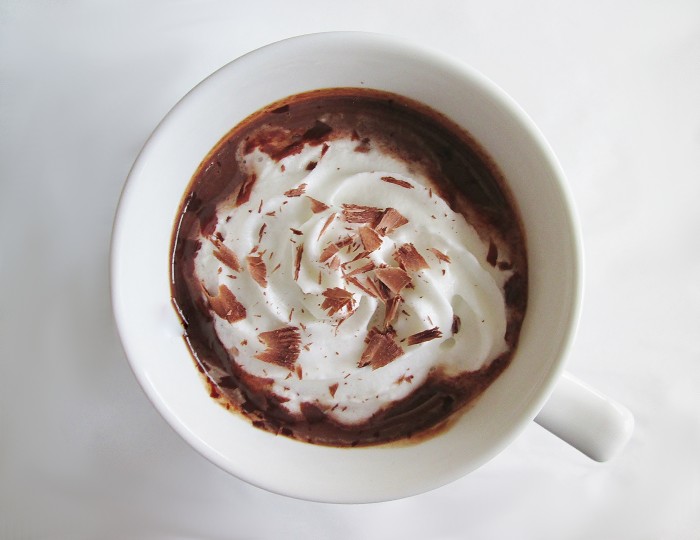 I'm not sure which came first, but books and hot chocolate have been a match made in Heaven
from time immemorial—and for good reason. Sweet, comforting hot chocolate and a good story
are the perfect cozy answer to a harsh winter day.
My Ideal Book Pairing: The Lion, the Witch, and the Wardrobe by C.S. Lewis
A

 A
MILKSHAKES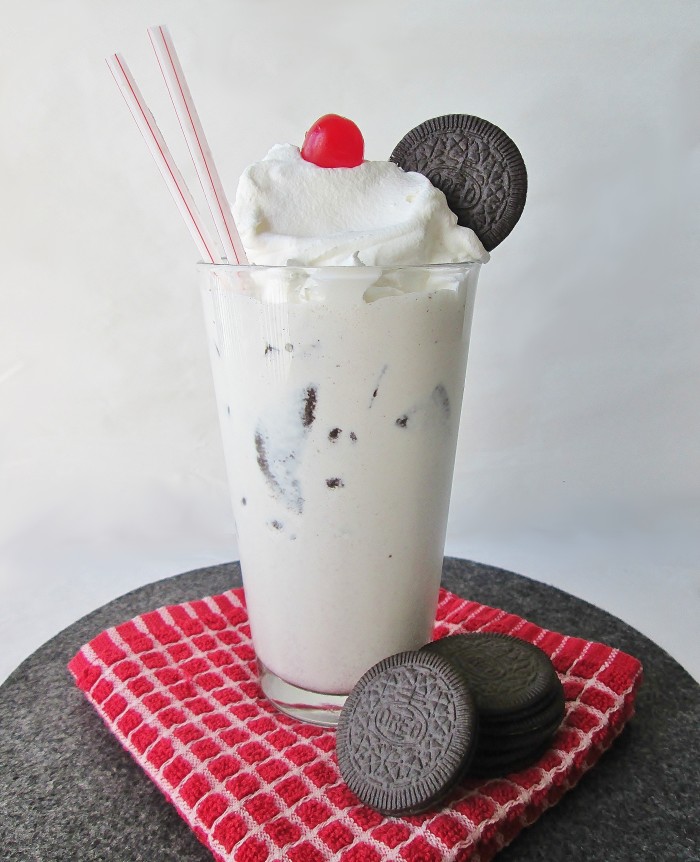 A safe way to enjoy ice cream without dripping it all over your brand new hardcover.
And sooo satisfying on a hot day!
My Ideal Book Pairing: Treasure Island by Robert Louis Stevenson
A perfect summer book for a perfect summer snack!
A

A
COLD PIZZA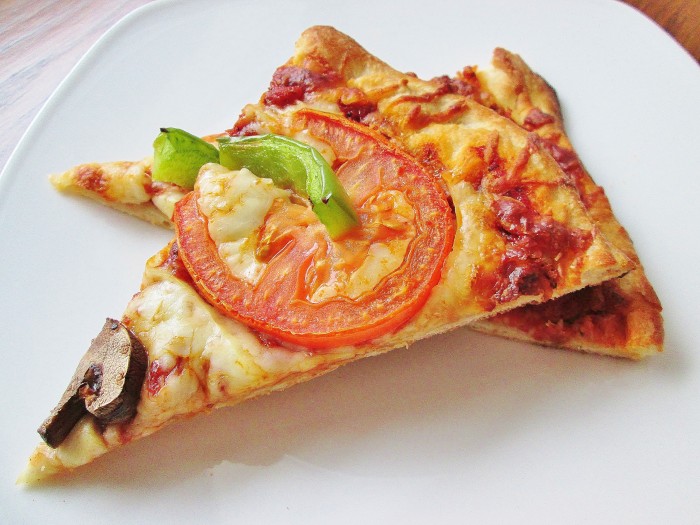 I know this one is kind of weird, but I can't be the only person whose favorite childhood activity was eating cold pizza on Saturday morning while watching cartoons (I promise I lived in a civilized household. I just woke up reeeeally early in the morning when I was little). Since I couldn't cook and I was too small to pour milk without spilling it, I would just grab things I found in the fridge—which led to my current love for cold pizza. These days, it makes me wish for a book instead of cartoons.
My Ideal Book Pairing: The Hitchhiker's Guide to the Galaxy by Douglas Adams
I don't think they ever actually eat pizza in the book, but cold pizza is one of those bizarre foods
that goes so well with Douglas Adams' quirky writing style.
What are YOUR go-to foods to eat while reading?