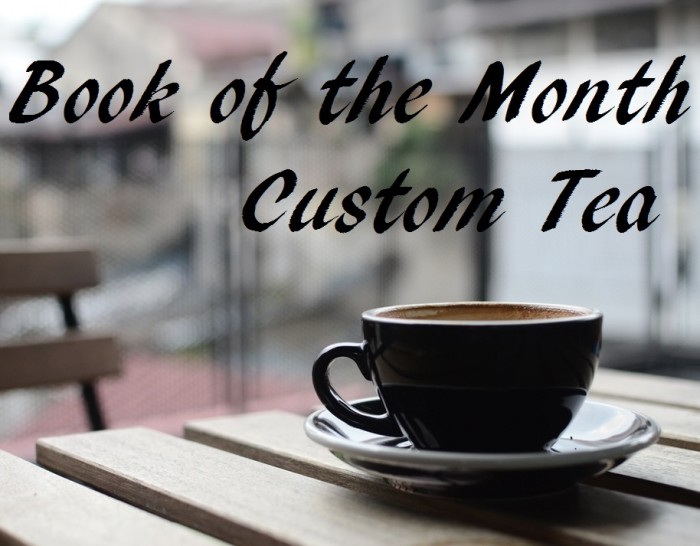 It's time to premiere our Series of Unfortunate Events tea! When brainstorming ideas for this tea, my first thought went to Esmé Squalor, the Baudelaires' guardian in the 6th Unfortunate Events book. Esmé is obsessed with all things "in," and this obsession leads her to drink crazy concoctions like parsley soda and aqueous martinis—all in the name of fashion. Of course, there was NO WAY I was making a parsley tea, so I set my sights on the martini. In truth, the aqueous martini isn't really a martini, since alcohol was "out" when it was created Instead, it's simply ice cold water in a martini glass with an olive. I liked the idea of something crisp, simple, and classy, so I used that as my inspiration. Channeling the cucumber and mint infused waters I've been seeing at parties lately, I went with a white cucumber base and added spearmint to make it extra refreshing. The results make a perfect iced tea!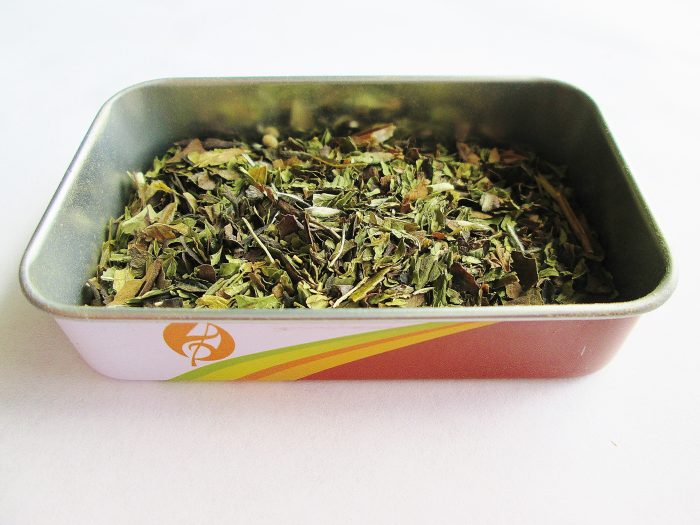 This tea is just the thing to distract you from any unfortunate events you may be experiencing. With mild spearmint flavors and a delicate, crisp undertone of cucumber, it will make you feel like the "innest" person in town! I'll admit, the leaves smell a little like toothpaste (due to the spearmint), but the brewed tea is delicate and refined—perfect iced with just a little bit of sugar.
You can order it here!