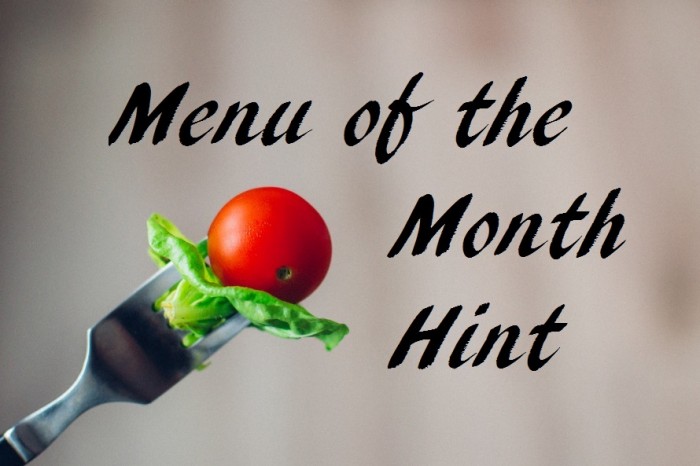 Normally I feel like March drags on FOREVER (perpetually gray skies are NOT my thing), but this year I had loads of exciting blog stuff to keep me busy!
Our Three Musketeers menu went off without a hitch. Five shiny new recipes are now tucked safely away in the archives. This month, I made my very first copycat recipes, and I did them back-to-back: 3 Musketeers candy bars and Cafe Angelina's French hot chocolate! I made mini versions of the candy bars for my family's Easter party, and they were a big hit. And my oh my, the French sure know their hot chocolate! For a chocoholic like me, it was like drinking liquid happiness. Milady de Winter's Soup
I also premiered a delicious new tea. While we're on the topic of 3 Musketeers bars, I should probably mention All for One and One for All Tea: my new chocolate caramel tea from Adagio. I designed it to taste like a 3 Musketeers bar, and I daresay I succeeded. It's super chocolaty and sweet enough to make a perfect dessert tea with a some milk and sugar. You can order it here.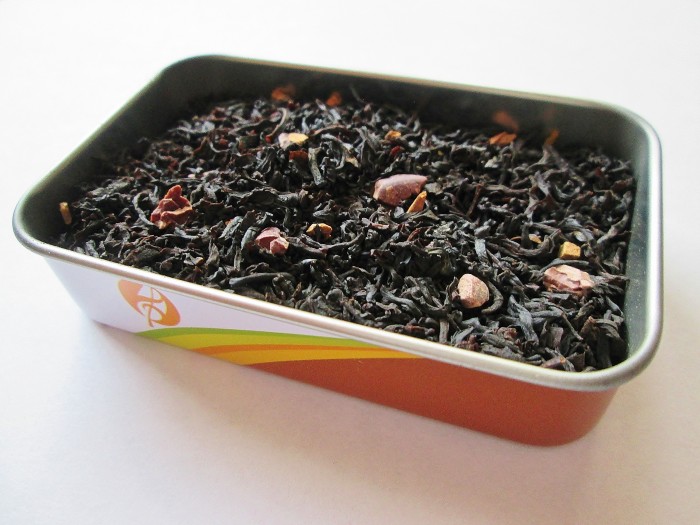 On a more embarrassing note, I had my very first blogging snafu this month. For some reason I cannot fathom, I thought it would be a good idea to schedule my Drunken Ham post before it was finished…and I accidentally scheduled it to publish a day early! The post was up for an ENTIRE HOUR before I realized the mistake, and although all the text was ok, the pictures were all placeholders from old posts (I hadn't uploaded the edited pics yet). YIKES! Lesson learned.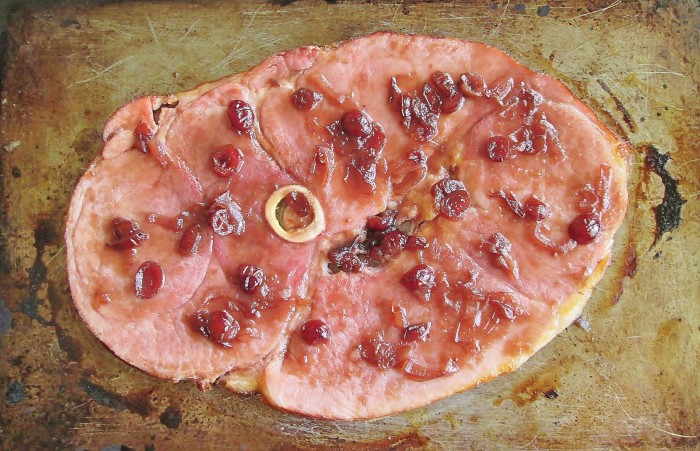 The Mister and I went to C2E2, a Chicago comic con, where we had a blast. There were babies dressed up as BB-8, steampunk cosplayers selling tea, and SO MUCH FAN ART. It was perfectly awesome…though I may have dropped the ball and forgotten to get us tickets for some key YA fiction panels, which would have been perfect for the blog. * sigh * C'est la vie, I guess? Anyway, I promise to plan better next time! 🙂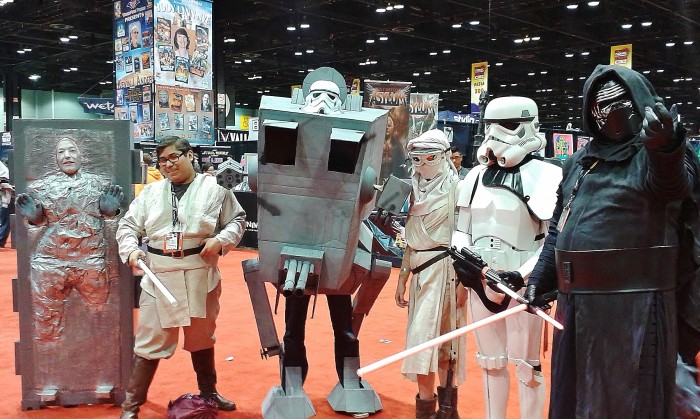 We also threw a Daredevil party to marathon Season 1 before Season 2 came out on Netflix. I didn't have time to make a post about it, but I shared the food in some tweets. We made Kingpin Omelets (which were basically the Aramis Omelets I made earlier this month), Anatoly Applesauce (this recipe from Taste of Home), Avocados at Law (aka Epic Meal Time Guac Grenades), and World on Fire Cupcakes (which are the same as my Girl on Fire cupcakes from The Hunger Games). All the food was well-received, but I think I had the most fun with the Avocados at Law! 🙂
 But now it's time to bid March adieu and turn our gaze towards April. Ready for your photo hint? Take a guess at what our next Book of the Month will be: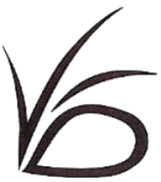 The new menu premieres this Thursday!
Any guesses at what our next Book of the Month will be? 🙂