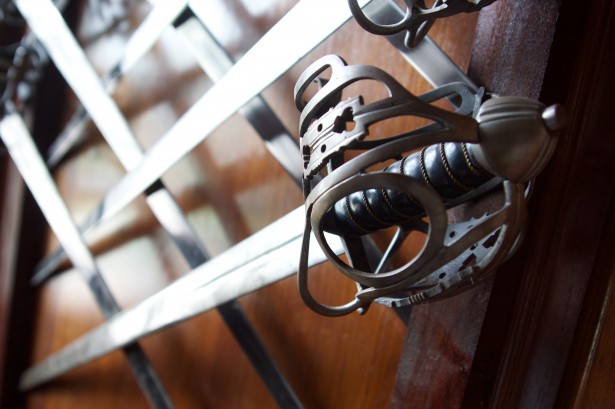 Reading kit time! These are steadily becoming one of my favorite things to post. I love picking out the most iconic items in a story and hunting down cool versions of them for a kit. And The Three Musketeers has loads! Below you'll find a list of items you can buy to build an awesome musketeer reading kit for yourself…or your three best friends! So don your feathered cap and get ready for an adventure! 🙂
What items would I include in a Three Musketeers reading kit? I'm so glad you asked…
Miliady de Winter's Fleur de Lis tattoo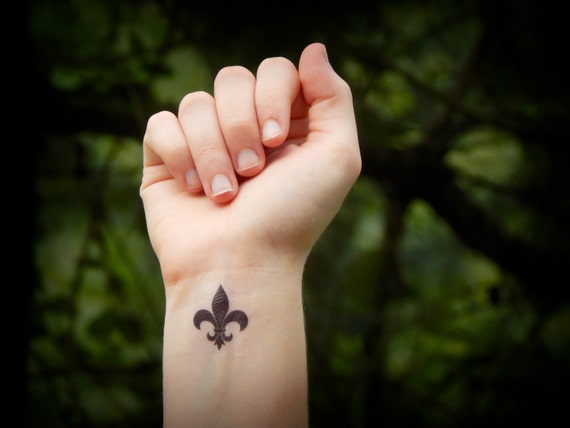 This woodsy scented candle to set the tone for a very manly adventure story.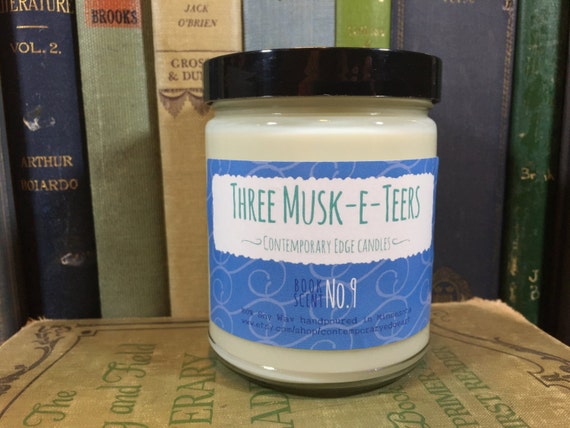 This bracelet to let Richelieu know exactly where your loyalties lie.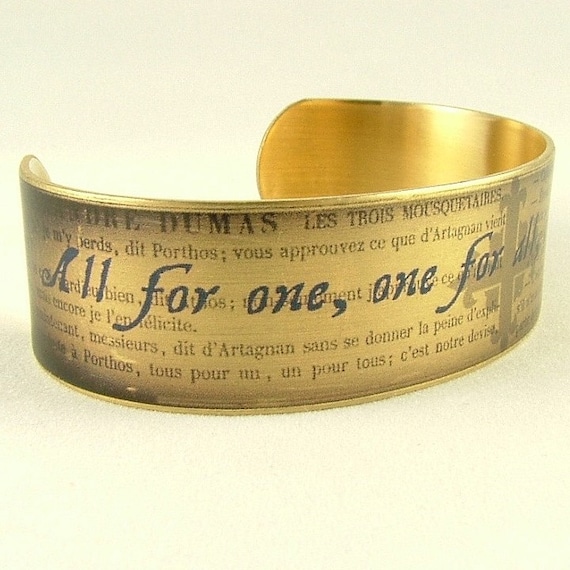 A true blue print to show your musketeer pride.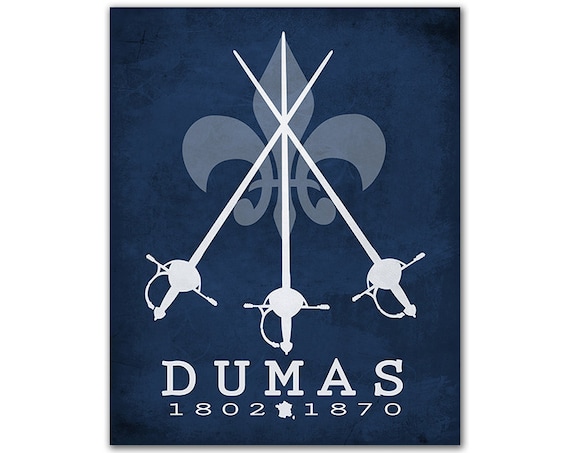 Of course, a Three Musketeers bar
And this gorgeous Marvel comic book version of the original Dumas classic.
What would you include in YOUR Three Musketeers reading kit? 🙂