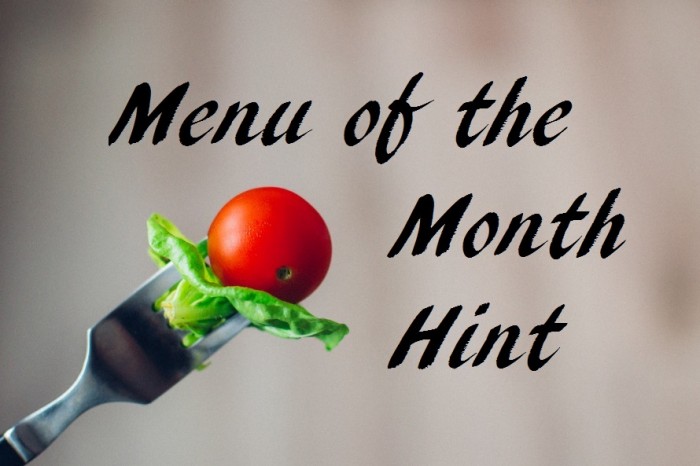 As a rabid X-Files fan girl, I cannot express in words how excited I was to make an X-Files menu this month. There is absolutely no joy like being able to marathon the first six seasons while still feeling like a responsible adult because it's "research."
Though to be honest, I was a little nervous about timing my menu to coincide with the new season. If the new episodes were terrible, there was a good chance I'd spend most of February sobbing into a pillow instead of cooking. And I'll admit, the first episode didn't help my nerves much (for those who haven't seen it, it was…weird). Luckily, Season 10 got steadily better with each episode, and I was soon gleefully reminiscing over the good old days while I re-connected with all my favorite characters.
Now I'm SO GLAD I lined up my menu with the new season. It felt extra festive to watch new episodes while eating Mulder's iconic sunflower seeds, Scully's pizza from Bad Blood, and delicious alien sugar cookies.
But now it's time to shelve our UFO hunting gear and move on to a new menu. If you're not quite ready to tell X-Files goodbye, you can check out my X-Files marathon kit, my The Truth is Out There custom tea from Adagio, or Nifty Nerd's X-Files workout routine. Then you can take a guess at our new Book of the Month! Here's the photo hint:
The new menu premieres this Thursday!
Any guesses at what our next Book of the Month will be? 🙂