Happy December, folks! How was your Thanksgiving? I was home sick from mine 🙁 , but I was able to send the Mister with a batch of homemade applesauce I froze a few weeks beforehand. Yay!
In much more pleasant news, I FINISHED MY NOVEL FOR NATIONAL NOVEL WRITING MONTH! Not gonna lie, I spent almost 20 minutes last night dancing around and singing. I'm extra excited because this was my very first time doing NaNo. It was tough, but I made it!!! I definitely want to try it again next year. I already have an idea for the book I want to write! 😀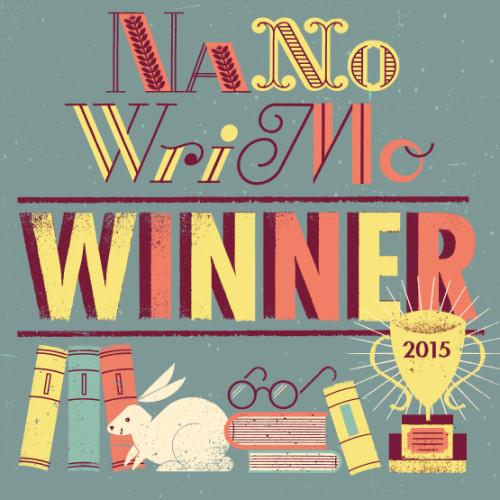 Of course, since we've come to the end of our November menu, we also have a new tea blend available through Adagio Teas. In honor of our Divergent menu, I created Tori's Peppermint Tea. It's the perfect blend of peppermint, spearmint, and lemongrass with a lemon balm and marigold inclusion: refreshing and full-flavored without the menthol sensation being too overpowering. I love it both hot and iced. In fact, it's been one of my few comforts while I've been sick (nothing like mint tea with a touch of honey to soothe a sore throat). Totally my new favorite green tea!
What have we got planned for our December Book of the Month? Here's a hint: