There are lots of culinary staples when it comes to the 4th of July (hot dogs, burgers, corn on the cob, etc.). But the whole point of the day is to celebrate freedom, right? So why not shake things up a little bit and make whatever you want? Make an elegant dessert that shines or awesome steaks instead of burgers. Go wild! We've got some recipes below to help you make whatever tickles your fancy this 4th. It's Independence Day—let your foodie flag fly!

BE FANCY: If casual's not your thing, try your hand at these delicate Fairy Dust Star Cookies. Their shape makes them perfectly patriotic, and that magical combo of sweet raspberry jam and crisp sugar cookies will have your tummy thanking you.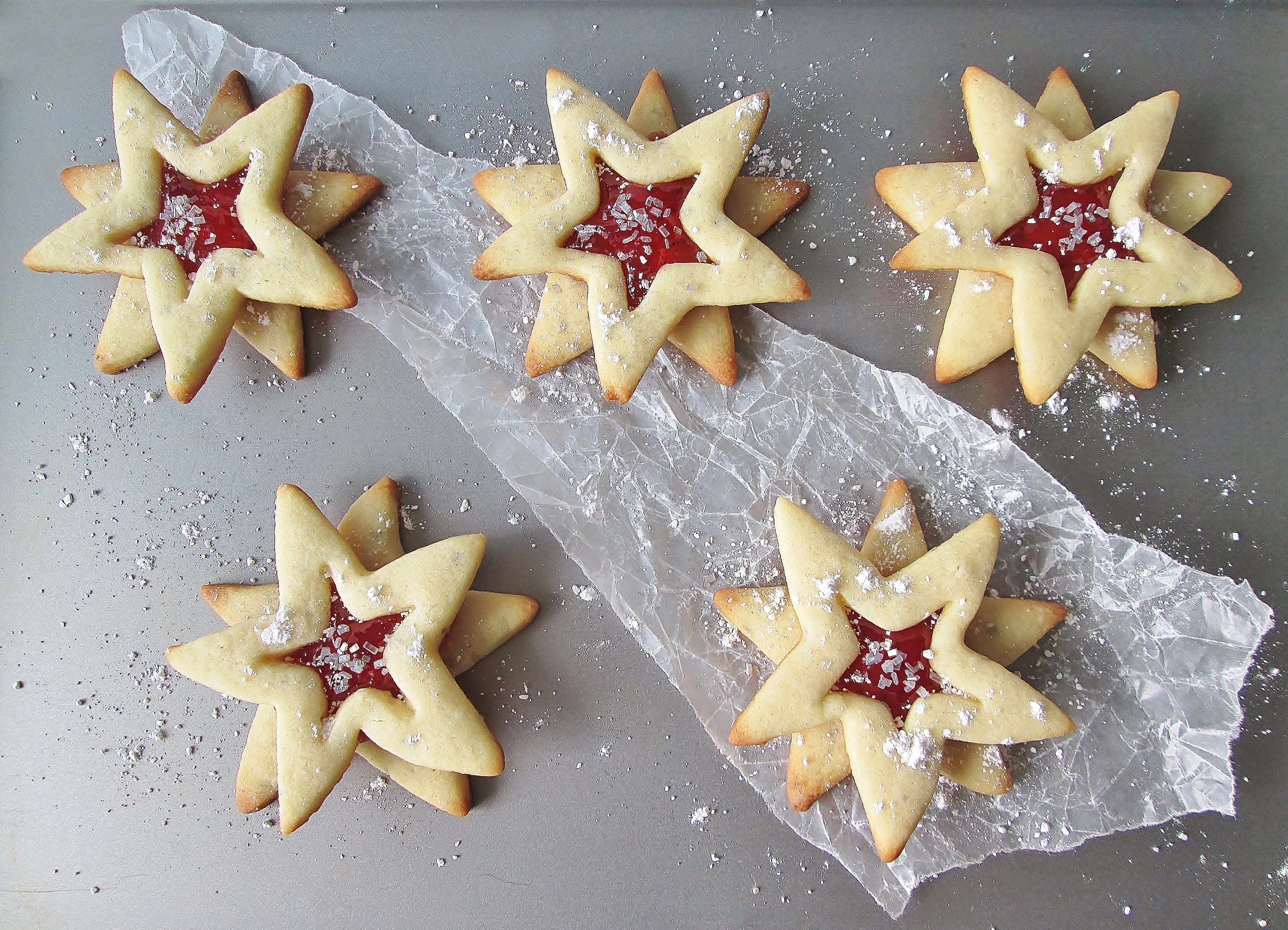 BE A GRILLMASTER: Our Dry Rub BBQ Bantha Steaks will help you step up your BBQ game this year. Starting with the best ingredients and ending with gourmet grilling technique, you can show your guests what a steak was always meant to be.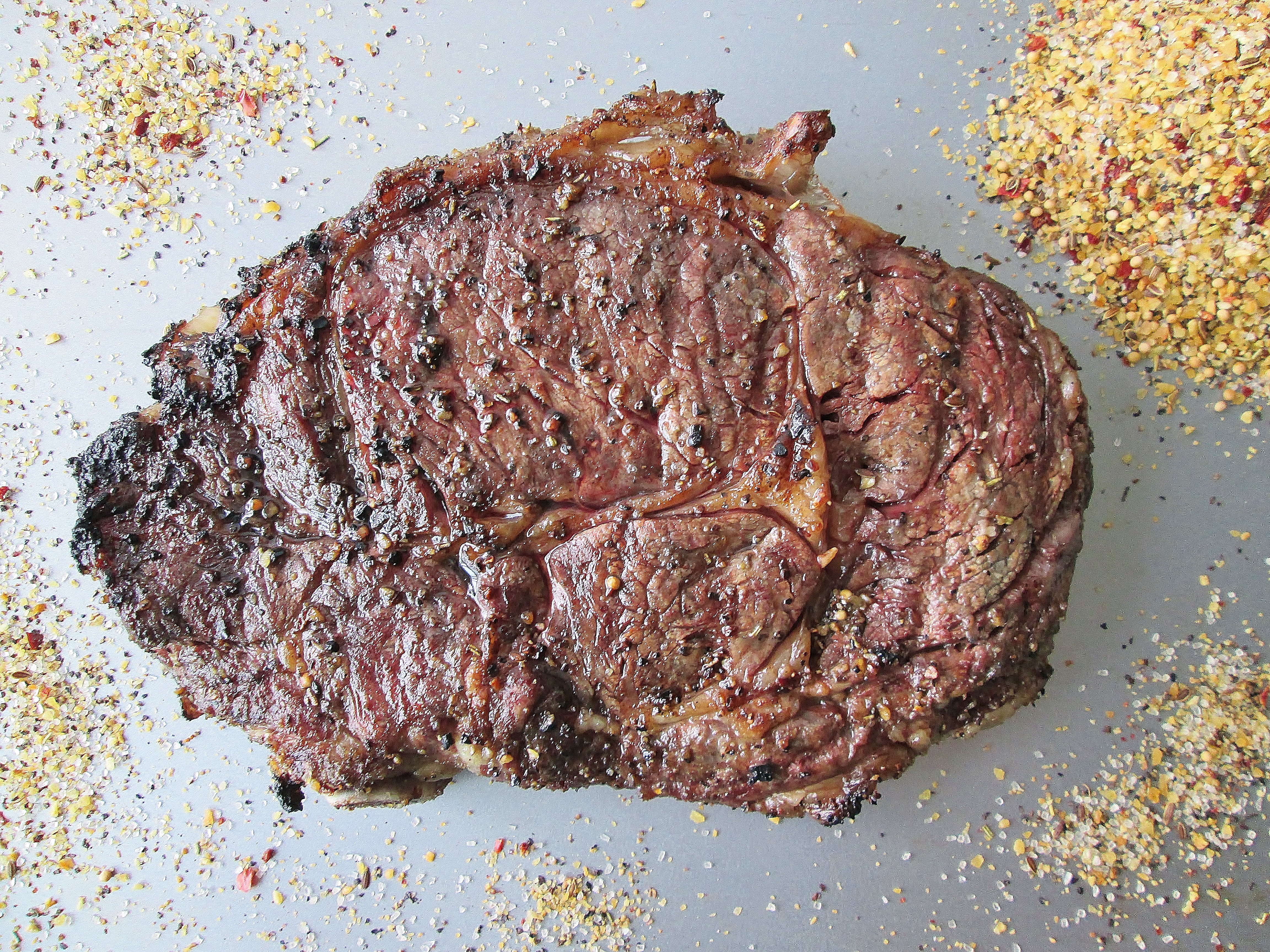 BE HEALTHY: Want all the fun of the 4th without all the extra calories? Try our Healthy Dessert Pizza: oatmeal cookie crust, yogurt sauce, berries, almonds, and dark chocolate!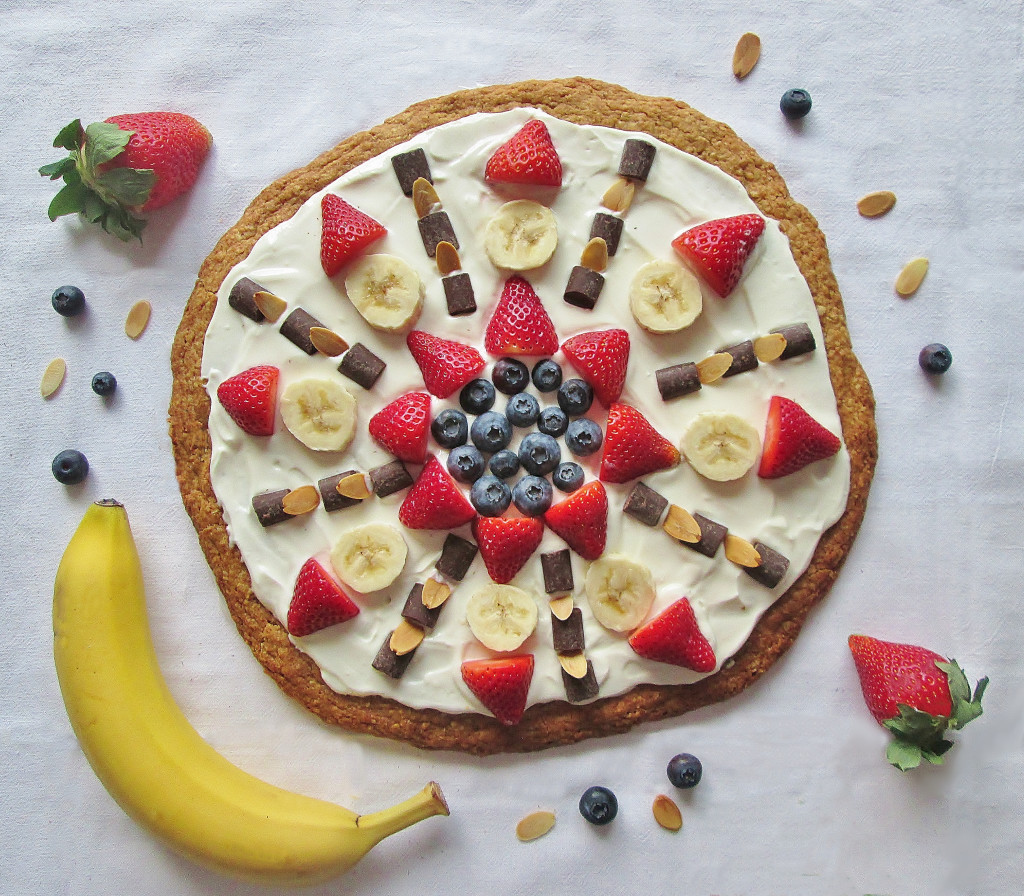 BE SPICY: Our sweet 'n spicy wings have the perfect firecracker kick for an Independence Day party.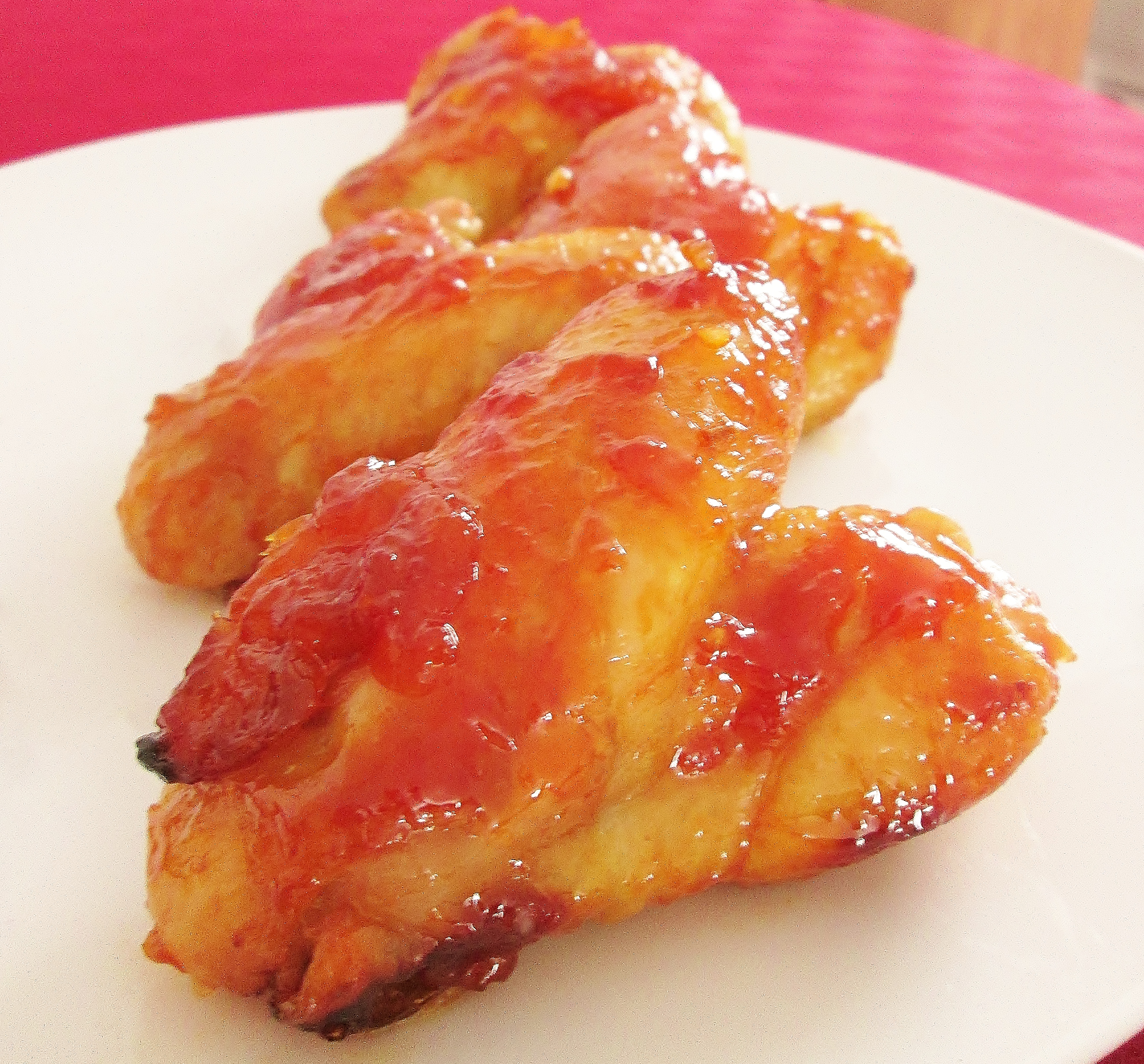 BE DIFFERENT: Make a twist on an old 4th of July classic with these Cracked China Deviled Eggs. Dye half your eggs in red food coloring and the other half in blue to make them festive!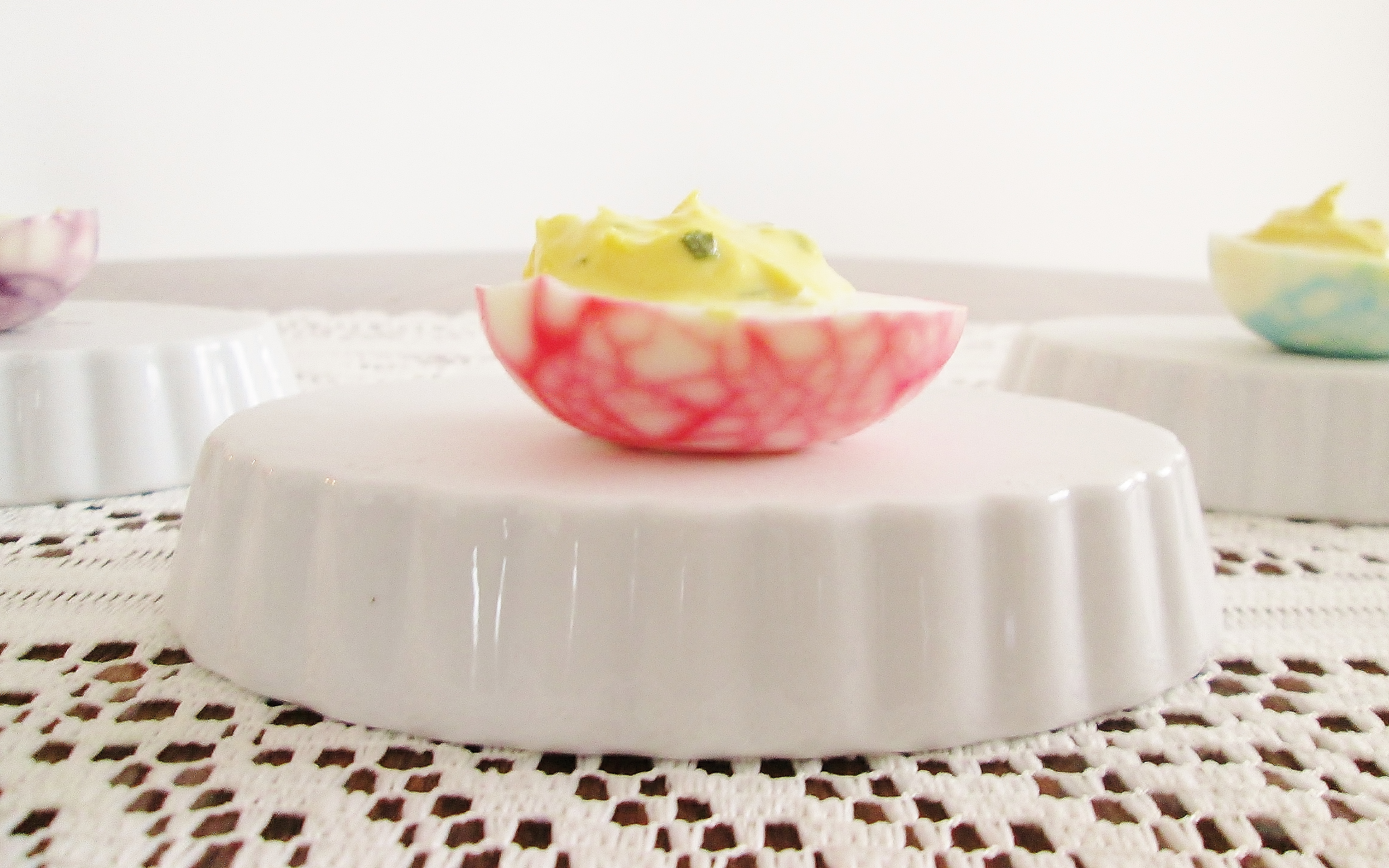 BE BACON-Y: As the wise man once said, bacon needs no reason.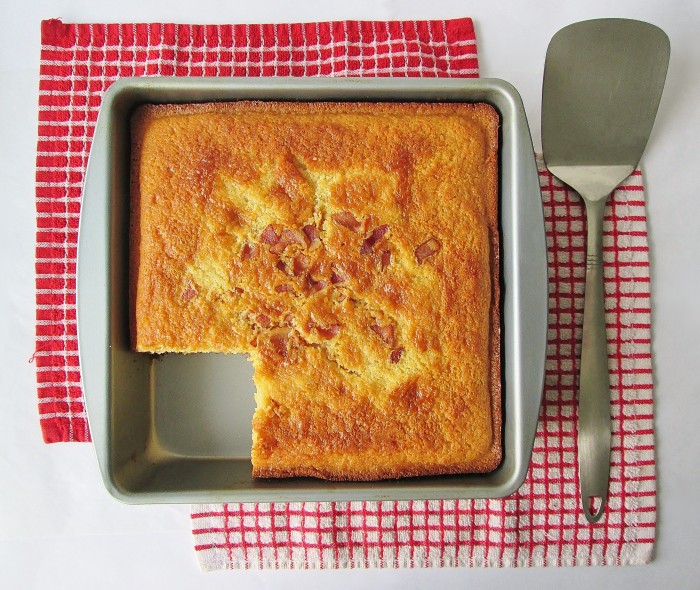 BE COOL: Just because it's July doesn't mean we all need to melt, right? Help your guests beat the heat with our Raspberry Cordial Ice Cream. Add some blueberries, and its patriotic to boot!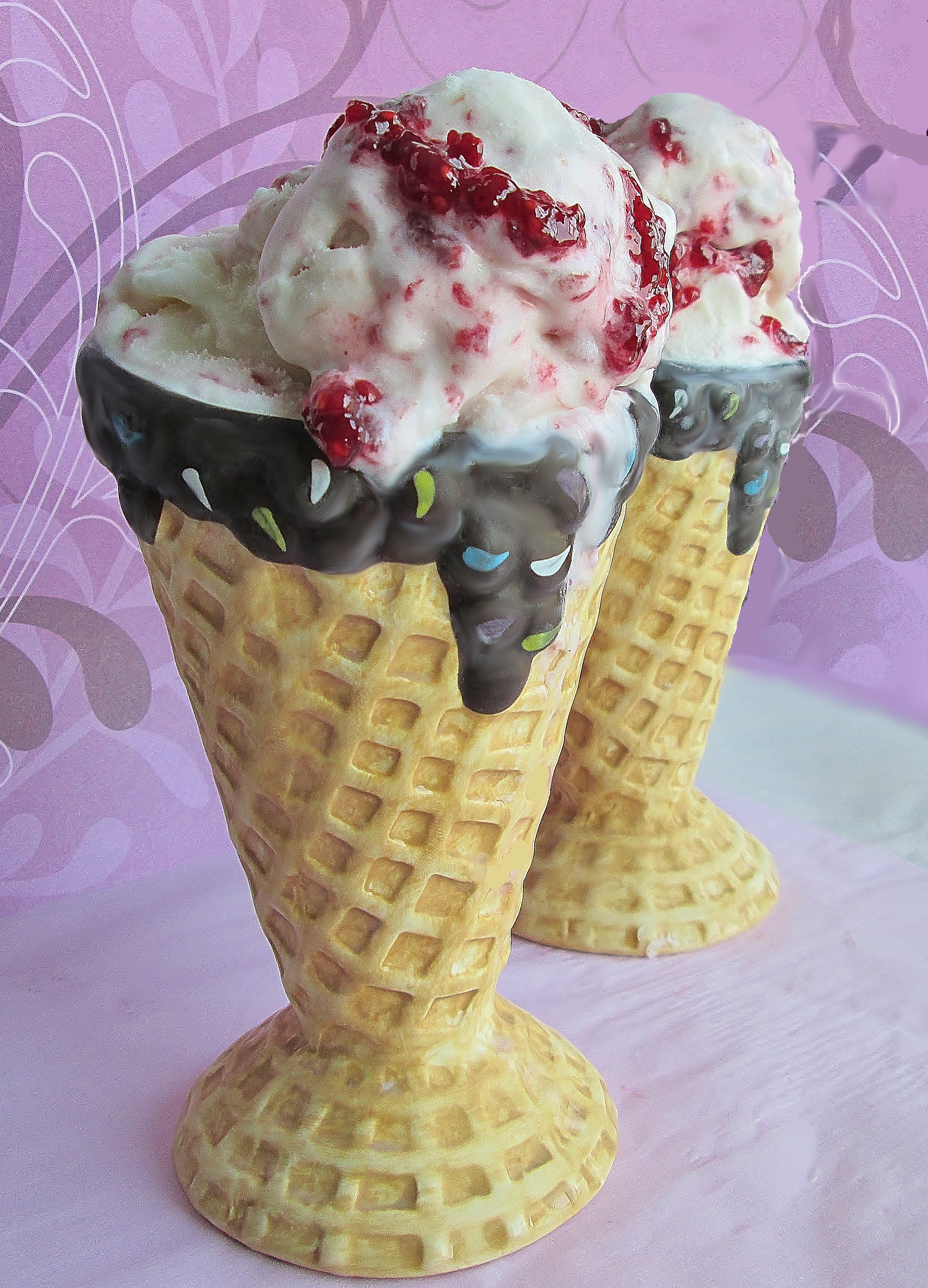 …and if you just so happen to be Alaskan (or want to get in touch with your inner arctic fox): Our Cinnamon S'more Mini Baked Alaska is an easy, summer-themed take on Alaska's unofficial state dessert.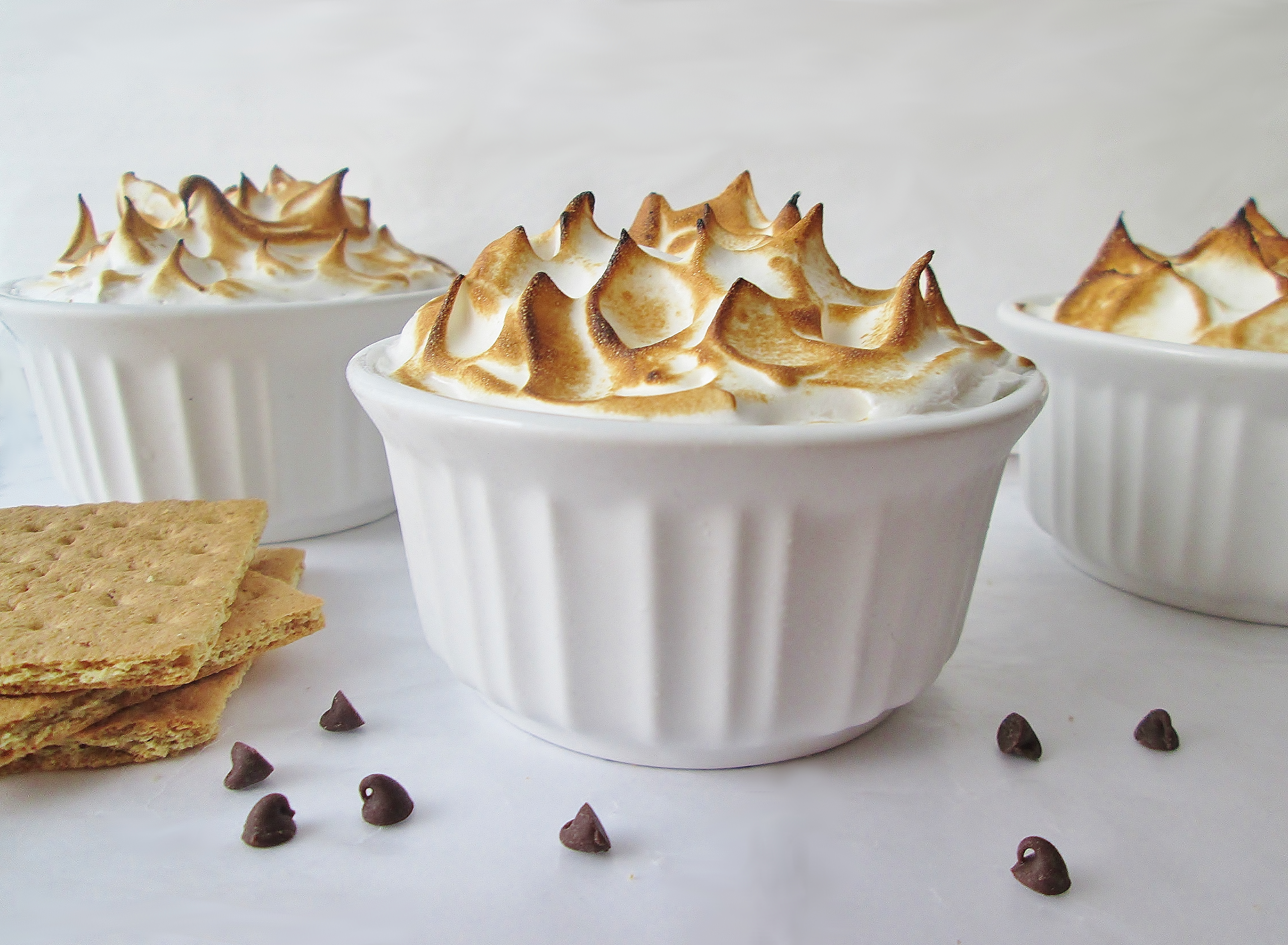 TTFN, folks! I'm off to make my own dish to pass. So remember, have fun and be safe this weekend, but most of all…BE FREE! 🙂