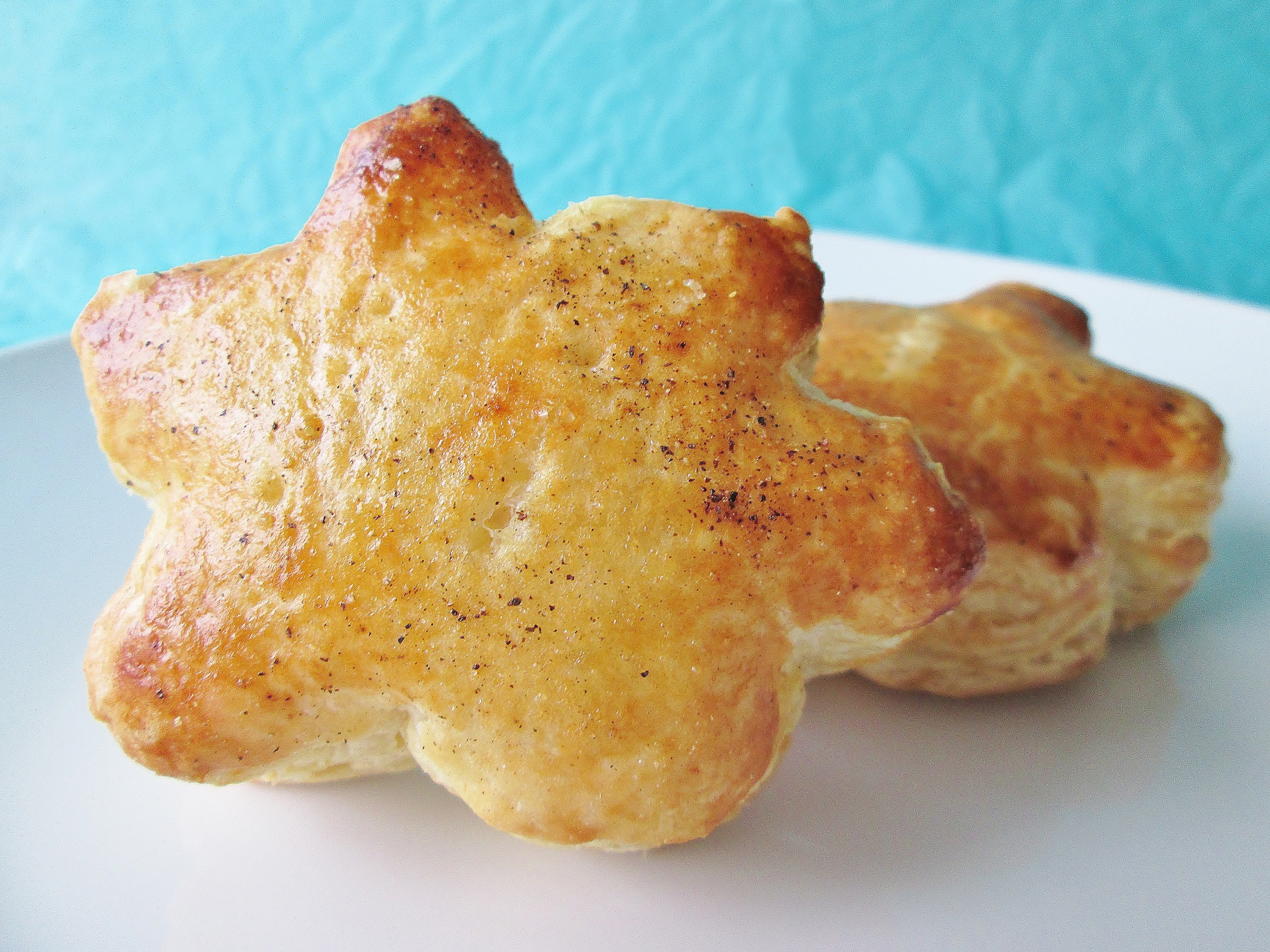 I've always believed that Cloud City is hands-down the most beautiful location in all of the Star Wars movies. And maybe it's supposed to be. Maybe the stark contrast between the heavenly views and the city's dark underbelly act as a reminder that things aren't always as they appear.

Luckily, these cloud-shaped cheese puffs (inspired by a recipe from BHG) have all the light, fluffy delicacy of Cloud City's ethereal panoramas without any of the dark downsides…as long as you don't burn them! 😉

P.S. Wondering why I'm making a menu based off a movie, rather than a book? Don't worry, I explained it all in my very first Star Wars post.
Cloud City Cheese Puffs

"You look absolutely beautiful. You truly belong here with us among the clouds."
— Star Wars: The Empire Strikes Back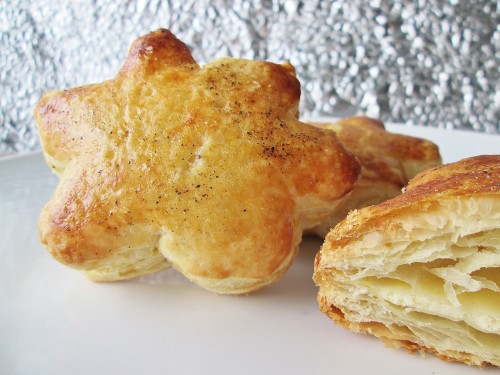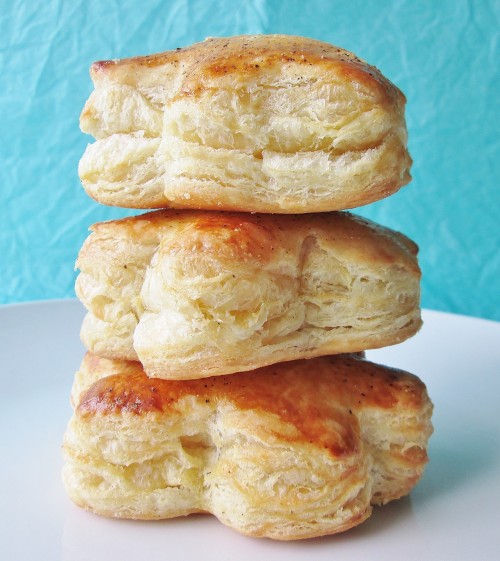 INGREDIENTS: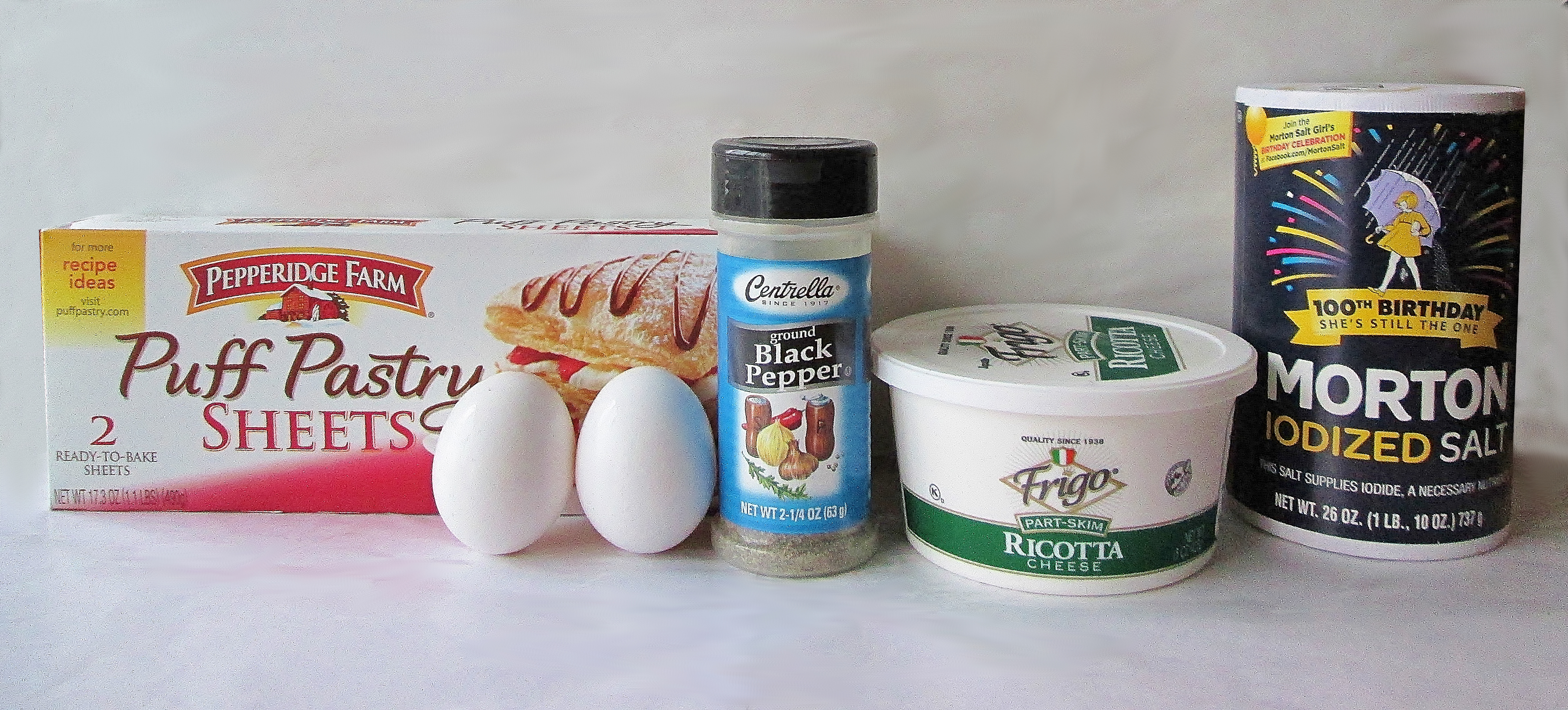 1 package (2 sheets) frozen puff pastry, thawed
2 eggs
3/4 cup ricotta cheese
1/8 tsp salt
1/8 tsp pepper
either a 3 1/2″ cloud-shaped cookie cutter or a cloud stencil of the same size
some extra salt and pepper for sprinkling
Makes 6 large cheese puffs

INSTRUCTIONS:
Start by preheating your oven to 400° and spraying a baking sheet with cooking spray. In a medium bowl, lightly beat one of your eggs with a fork. Add the ricotta, salt, and pepper and stir them all together until completely combined.
Lightly flour a cutting board and roll out one of your puff pastry sheets until it is 10″ across. Using your cookie cutter or stencil, cut out 6 clouds from your puff pastry.


Separate the yolk from your remaining egg and throw out the white. Beat the yolk in a small bowl or mug.
With a pastry brush, coat the edges of half your clouds with egg yolk. Add about 1 tbsp ricotta mix to the center of your yolk-lined clouds. Place your remaining clouds on top and gently press down along the edges several times to seal them, paying special attention to the inside corners.


Prick the top of each cheese puff twice with a fork and coat the top of each with egg yolk. Sprinkle some salt and pepper on top. Place the cheese puffs on your baking sheet.


Repeat Steps 2 and 3 with your remaining puff pastry. You should have 6 cheese puffs total when they're all constructed.
Bake for 15-20 minutes or until the top of the clouds begin to turn golden brown.


Serve warm to guests visiting your floating city in the sky.