"Would you like an adventure now," he said casually to John, "or would you like to have your tea first?"
Wendy said "tea first" quickly, and Michael pressed her hand in gratitude, but the braver John hesitated.
"What kind of adventure?" he asked cautiously.
— Peter Pan
We've completed our Peter Pan menu, but since this month has an extra Thursday in it, we get to do a bonus post. Huzzah! This post also happens to be extra bonus-y because we're announcing a new permanent page on the site. Double huzzah!
It's hard to believe it's been 4 whole months since I created a new book-themed tea blend for one of our menus. Fear not, tea lovers! We've got a new blend, this time with a Peter Pan theme: Second Star to the Right. It's a bedtime blend composed of moonlight Earl Grey tea, vanilla, cream, and a sprinkling of lavender.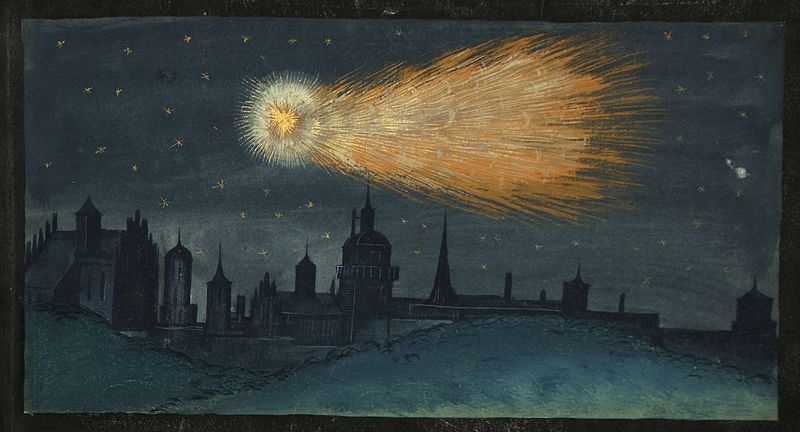 Which leads me to my announcement: See that new tab on the menu bar, the one labeled "Alison's Wonderland Teas from Adagio"? Now you can find all my Adagio blends right here on the blog. SO MANY HUZZAHS! Please order as many as you desire, since the proceeds from the sales help keep the lights on around here.
They make for great Mother's Day presents too!*
* That was my attempt at a shameless product plug. Am I doing it right?