I've always closely associated Valentine's Day with books. Last week, I did a guest post for Real Life at Home explaining why. So if you're stumped as to what to get your special reader this Valentine's Day, you've come to the right place. I'm always keeping tabs on the latest literary gifts! Here are my Top 10 Valentine's Day Gifts for Avid Readers, sure to please the bibliophile in your life:
This awesome scarf

Photo via Uncommon Goods
This candle for late night reading

Photo via Frostbeard Studio
The perfect game for stay-at-home date night.

Photo via Amazon
Tea, anyone?

Photo via Amazon

This book of cocktail recipes…for when you need something a little stronger than tea.

Photo via Amazon

A mug specially crafted for the grammarian in your life

Photo via Amazon
Fancy bookplates let your reader know how much you appreciate their devotion to making their personal library look its best.

Photo via Amazon

They say you shouldn't give Valentine's Day gifts that are related to chores, but I'm prepared to write a whole dissertation on why I need this dishwasher magnet.

Photo via Amazon

Of course, we readers love candy just as much as the next wizard.

Photo via Amazon
But the very best Valentine's Day present has GOT to be a weekend at the Sylvia Beach Hotel—a place designed for book lovers!

Photo via Sylvia Beach Hotel
And don't forget the card!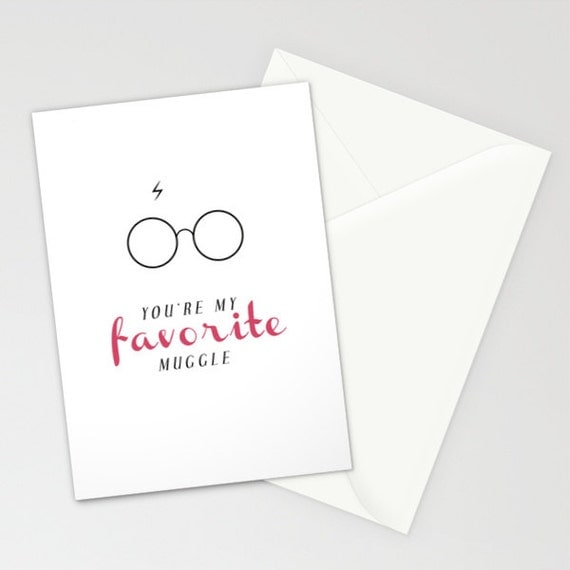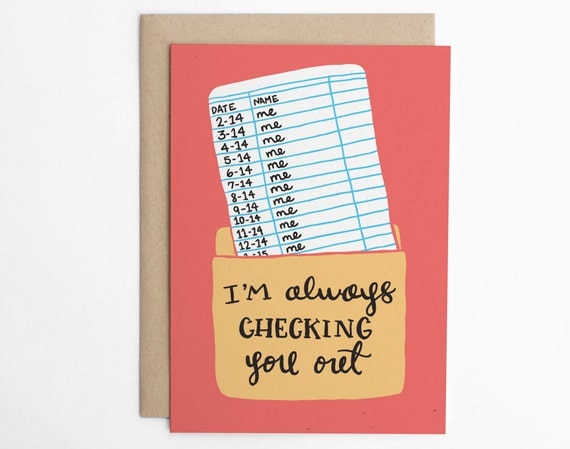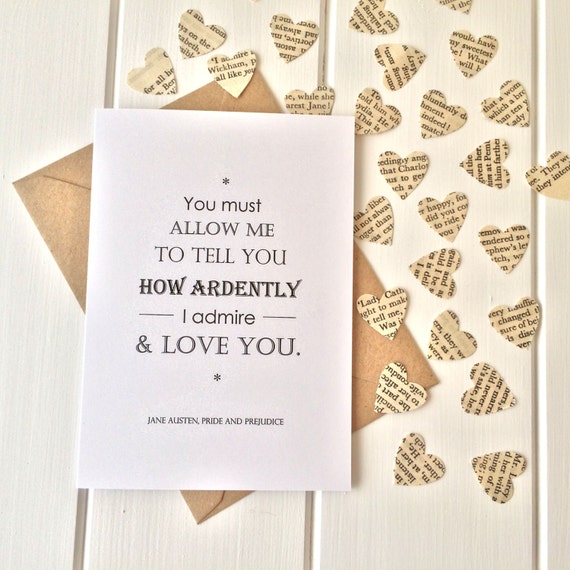 Photos via Etsy
This post contains affiliate links. If you make a purchase through one of these links, I receive a percentage of the sale.