Howdy, Wonderlanders! Summer is already in full force here in Chicago, so it looks like we're in for a pretty intense July. Maybe if I make an appeal to the snow demons, they'll have mercy and send autumn a little early.
Of course, the start of July means a new Book of the Month! Eeyore's birthday cake marked the end of our Winnie the Pooh menu, but as much as I love the Hundred Acre Wood, I'm ready for something different. So we're leaving English forests behind and hopping across the water to Canada, where our new Book of the Month is based. Can you guess what it is? Here's a hint: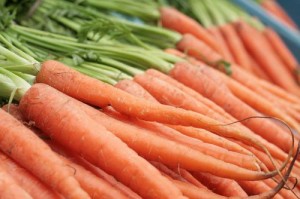 P.S. We felt Pooh & Co. needed a proper sendoff, so we made a custom Adagio tea blend just for them! Visit the Alison's Wonderland page on Adagio.com to check it out.